At least he can tell his friends he did it.
That's what John Morillo is happiest about, even though his drunken expedition led to an international rescue operation and he'll be criminally charged.
Morillo downed eight beers and jumped into the Detroit River Monday night, a stunt he'd promised friends he'd do for years, he said.
Morillo told the Star he's quite a strong swimmer and he wasn't really drunk. It wasn't until he headed back into the water after a short break at Detroit's Renaissance Centre that he noticed the helicopters.
Police have also passed on Morillo's case to Transport Canada.
He's been charged with being intoxicated in a public place, and will likely pay a hefty fine for swimming in a shipping channel. Despite ticking one more thing off his bucket list, Morillo says he feels pretty bad for inconveniencing and worrying everybody.
"I just want to say that was a really dumb idea, and I never should have done it," he told the Star in a video.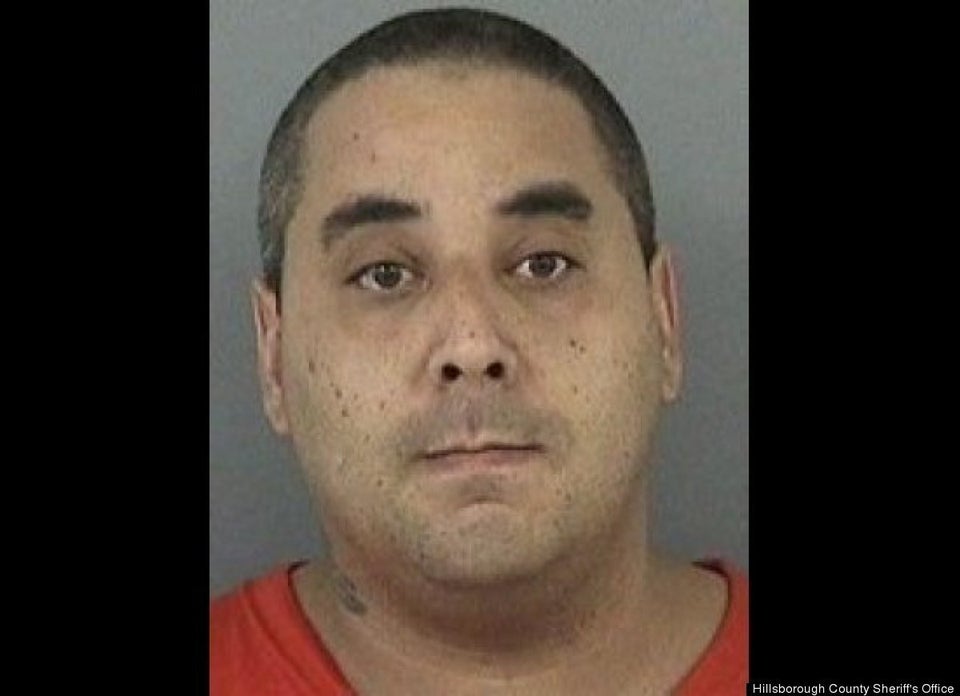 Outrageous 911 Calls
Popular in the Community