John Nuttall's former band is working to distance itself from the suspect in an alleged plot to attack Canada Day celebrations at the B.C. legislature in Victoria.
Victoria band The Lust Boys, of which suspect Nuttall was once a member, issued a statement on their site saying the band has "never endorsed nor been affiliated with any terrorist plots."
"The actions played out by John Nuttall were one of an individual's radical thinking and poor decision making and should have no reflection on the LUST BOYS as a whole," the band wrote.
Nuttall, alias Johnny Blade, played guitar for the Lust Boys for about a month five years ago, while the band was auditioning new lead guitarists, band frontman Tommy Thrust told Sleazeroxx.com.
A profile photo on ReverbNation.com shows Nuttall sitting with four guitars on a couch. The site has links to mp3 files of his music.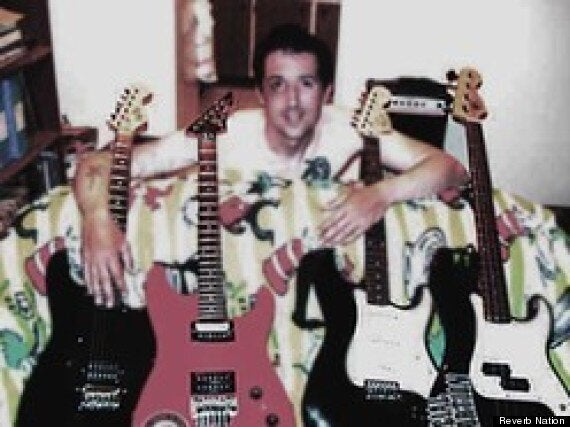 Thrust said the band later found a new guitarist and asked Nuttall to leave.
"The guy was kinda off his rocker. He was a bit odd but I couldn't see him being capable of something like this," Thrust said.
Thrust recalled a night of drinking when Nuttall allegedly stepped out for a cigarette and then jumped into traffic, standing in front of a moving car and pounding the hood with his fists when it got close.
"The couple inside the car were too shocked to move until I tackled him off the road," Thrust said.
The frontman said he doesn't remember Nuttall being very religious, despite a statement from the RCMP that he and alleged co-conspirator Amanda Korody were influenced by "al-Qaeda" ideology.
"He was more into politics ... well, least what he understood of them. He's not the sharpest tool in the shed," Thrust told the website.
The Lust Boys weren't Nuttall's sole foray into a music. He also played in a band called Rat Salad and used to busk in front of the Chapters bookstore on Douglas Street in Victoria after being released from prison, former neighbour Jesse Ladret told The Times-Colonist.
He was under the influence of cocaine at the time and didn't recall much of what happened, lawyer Tom Morino told the network. He also entered a methadone treatment program and appeared to have turned his life around.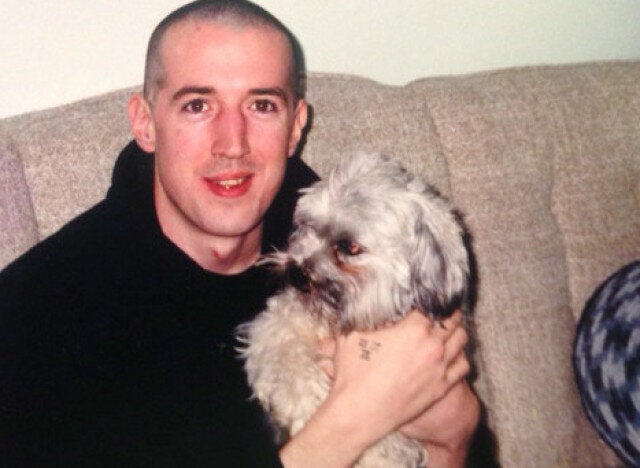 B.C. Terror Suspects
Popular in the Community