John O'Connor once raised international awareness of higher cancer rates he observed in Fort Chipewyan, a First Nation community north of the oilsands.
Today, he's been fired from his job as a doctor there, and no one has told him why.
O'Connor had worked in Fort Chip for nearly 16 years when he received an email from the Nunee Health Board Society last Friday.
The society informed him that it "no longer requires your professional services to provide any patient consultation or on call services to the staff at the Fort Chipewyan Health Centre."
The email, obtained by APTN, went on to say, "In addition, you have no authority to speak to or represent the Nunee Health Board Society in any way to any other individual, party or entity."
Officials with the society did not return requests for comment to various media.
His job in Fort Chipewyan involved refilling prescriptions, consulting with nurses and paramedics, and organizing admissions and medevacs.
O'Connor became the subject of international news in the mid-aughts when he said he observed higher-than-normal cancer rates in Fort Chipewyan and linked them to toxins from the oilsands.
His efforts to raise awareness of his findings led to Health Canada to file four misconduct complaints against him with the Alberta College of Physicians and Surgeons in 2007.
Among the complaints, he was accused of causing "undue alarm" and limiting access to files. The charges were later dismissed, said Fort McMurray Today.
A health report to the provincial energy regulator last year said that odours from a bitumen site in northwest Alberta could potentially cause health issues, said The Globe and Mail.
But Alberta's chief medical officer of health said around the same time that cancer rates in Fort Chipewyan were comparable to levels in other parts of the province.
The study observed high concentrations of metals such as mercury, arsenic and cadmium in animals including ducks, muskrats, moose and beavers. Bitumen upgrading and extraction is a "major emitter" of these chemicals, the news release said.
The report was peer-reviewed by Health Canada and other agencies.
While no one from the board seems to have explained to O'Connor why he was dismissed, Mikisew Cree Chief Steve Courtoreille told The Edmonton Journal that O'Connor hadn't been in Fort Chipewyan for years.
O'Connor left the community in 2007 and has since provided on-call advice, the Journal said.
"He hasn't been in Fort Chip for a number of years, so how can he be a strong advocate when he is not in the community to come and talk with us and talk to the people?" Courtoreille asked.
O'Connor, meanwhile, said no one expressed any issues to him about working from outside the community.
Nevertheless, he told APTN that he will continue speaking up for Fort Chipewyan and pushing the provincial government to carry out a study of cancer rates in the area.
"It's like a part of you is gone," O'Connor said of his firing. "Maybe in a few months it will be a little bit less, but I know I won't stop contact with the community that's for sure."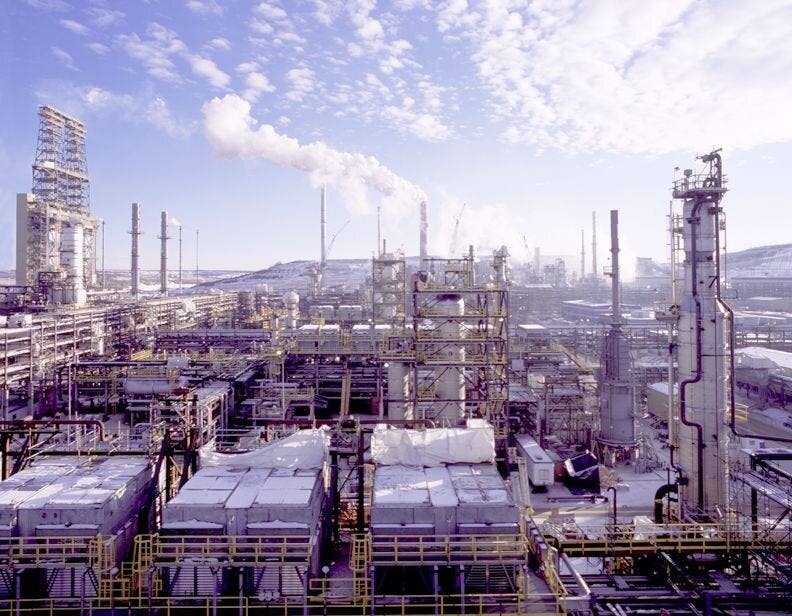 The Oilsands In Winter
Popular in the Community