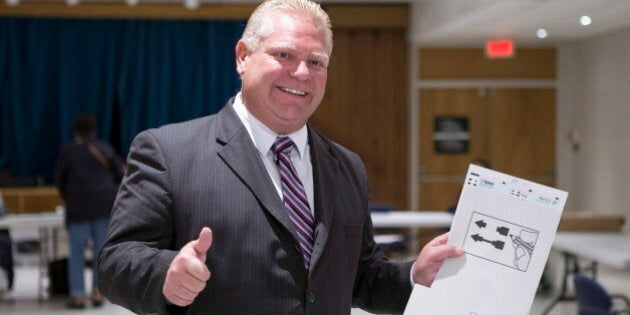 A new poll suggests John Tory has regained a firm lead over Doug Ford in the race to become Toronto's next mayor while one-time frontrunner Olivia Chow remains stuck in third with less than two weeks left in the race.
The survey, released by Forum Research late Wednesday, shows Tory at 39 per cent support, Ford at 33 per cent and Chow at 23 per cent. Just four per cent of Toronto voters told the firm they would vote for another candidate.
The results paint a much different picture than a survey released by Forum on Oct. 6 that suggested Ford was surging and in a statistical dead-heat with Tory. The survey set off alarm bells among those in the so-called "anybody but Ford" camp, but some suggested it was an outlier, in part because it showed Ford with a commanding lead among younger voters.
The earlier survey, in which only 88 people between the age of 18 and 34 were polled, showed Ford to have 49 per cent support among that demographic, with Chow at 27 per cent and Tory at 24 per cent. In the Oct. 15 poll, with the sample size of that age group increased to 130 voters, Ford was found to have the support of 32 per cent, with Chow at 31 per cent and Tory at 28 per cent.
In a media release accompanying the latest poll, Forum president Dr. Lorne Bozinoff said that while Tory is not increasing his lead, he is not losing ground either. Bozinoff also suggested some "strong weeks" from Ford may have "scared some support" back to Tory's camp.
"The one thing for sure is, Olivia Chow is not seen as the anti-Doug," he said in the release.
According to the latest results, Tory continues to have the highest approval rating of the main candidates at 55 per cent, with Chow at 46 per cent (up four points since last week) and Ford at 40 per cent (down two points from the last survey).
Tory leads among decided or "leaning" voters in the old city of Toronto and East York, as well as Etobicoke-York, and is running a close second to Ford in Scarborough. In North York, however, Ford has a 12-point lead over Tory. Chow is strongest downtown, with 36 per cent support, but still sits eight points back of Tory in that region.
The poll sampled 1,241 Torontonians on Wednesday via interactive voice response. The margin of error was plus or minus 2.8 percentage points, 19 times out of 20.
Toronto voters head to the polls on Oct. 27 but advance polling continues until Sunday.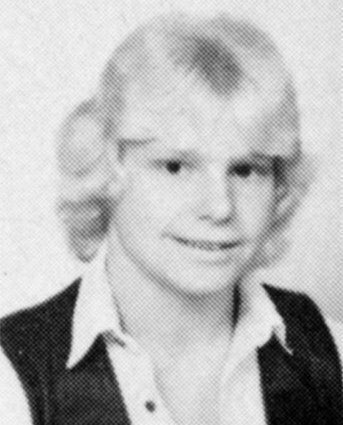 Rob Ford's Brother Doug: What We Know