Toronto Mayor John Tory has come out against pick-up artist Roosh V, saying his "hate speech" has "no place in our city."
His tweets came after Coun. Norm Kelly said that Roosh V is "not welcome in Toronto."
Roosh V, real name Daryush Valizadeh, is a pick-up artist and speaker on men's issues who has made a name for himself with a series of statements that people have found offensive.
Among other things, he has argued to make rape legal on private property: "If rape becomes legal under my proposal, a girl will protect her body in the same manner that she protects her purse and smartphone."
But it has not blocked his entrance to the Great White North, where he has delivered a seminar titled, "The State of Man" as part of a world tour.
For $59 per regular-priced ticket, Roosh V claims to help men "improve their intimate relationships with women and increase their overall enjoyment with life."
He was most recently in Montreal, where his appearance was criticized by Montreal Mayor Denis Coderre and provincial Justice Minister Stephanie Vallee, who said his statements amount to hate speech against women.
He held his seminar anyway, posting the following video after it was finished.
Of Toronto, he said on his website, "Judging by the radical feminists that claim Toronto as their home, I made sure to schedule Toronto as my last lecture stop, just in case I don't make it out in one piece."
The venue has not been disclosed on his site, and will only be revealed one day before the event itself.
"It is being withheld to prevent unattractive feminists from petitioning the event," Roosh V's site said.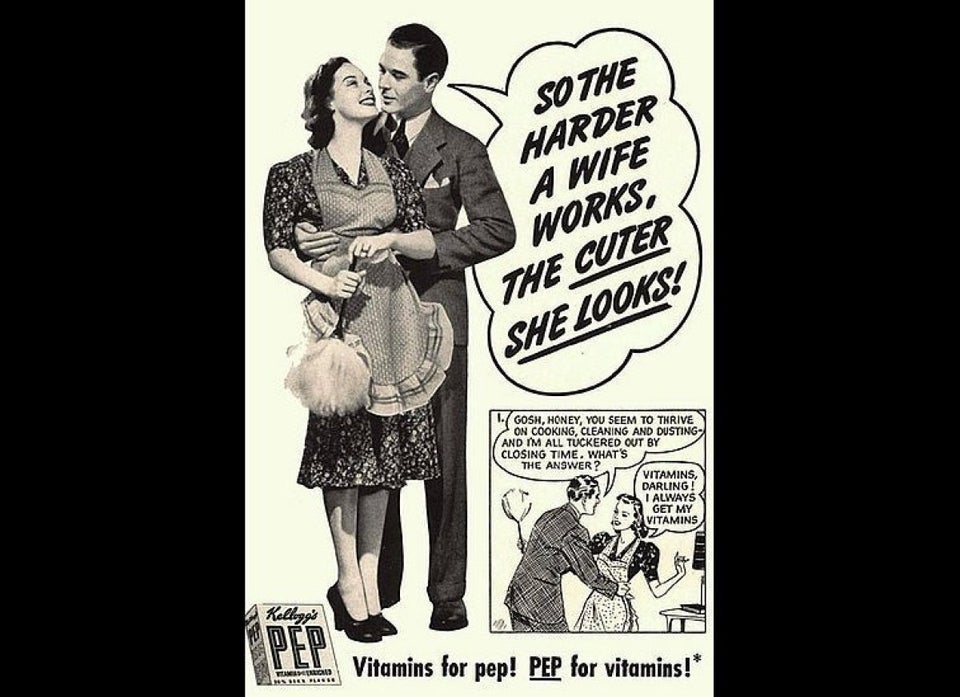 Sexist Vintage Ads
Popular in the Community