No good trip is complete without an iconic meal along the way.
Whether it's the humblest of skewers from the streets of Shanghai or the richest foie gras at a Parisian bistro — food and travel go hand-in-hand.
Travelling across Canada is no other exception. Just ask "Like A Tourist" host Dan Rodo.
"When I came to the East Coast, there were two things I was told to try: fish & chips and scallops," Rodo says.
And if you're going to start somewhere, you might as well pull up a seat at a place with some history, like John's Lunch.
Co-owner Fotis Fatouros has been manning the fryer since 1969, serving up strips of clam, scallops and haddock.
Forty-seven years later, Fatouros is still making things from scratch.
For more on the East Coast institution, check out the video above. For more of Canada's cool spots waiting to be discovered, check out more "Like A Tourist" episodes below.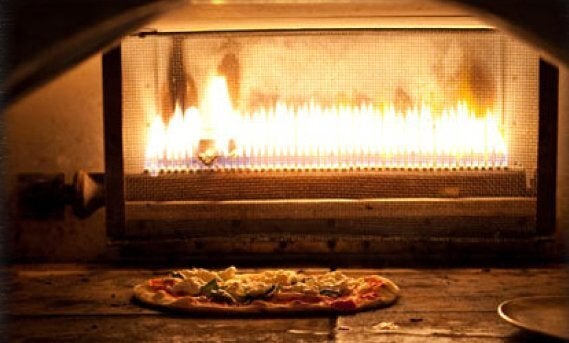 Halifax's Best Restaurants