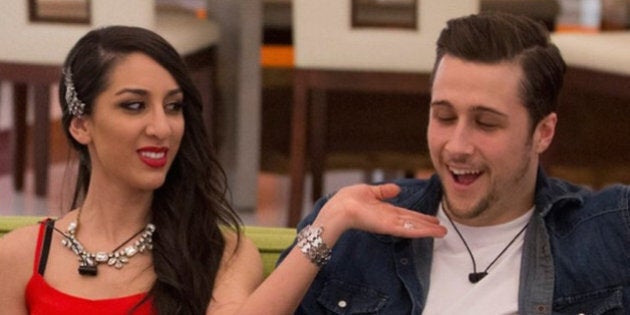 According to ET Canada, what we thought for the entire season was actually true -- there were romantic sparks between the inseparable houseguests.
Yes, the rumoured couple is now dating. After Pardy's $100,000 win things changed for him, and fast. He broke up with his girlfriend, Janelle, who lives in his home province of Newfoundland. No word on any fallout from the split.
At the "Big Brother Canada" Season 2 finale taping (at which I was present), once Jon was pronounced the winner, there was obvious friction onstage between Pardy and his girlfriend. When he stopped to hug Kalantar, who was still stinging after Pardy eliminated her, Janelle was there next to him, glaring.
In the post-finale interviews (conducted immediately afterwards in the "BBCan" backyard), Kalantar was visibly shaken and very upset. Pardy, on a winner's high, was jubilant and excited. He was very quick to say that he loved Kalantar, but "like a sister." Well that has obviously changed, if it was ever true in the first place.
Here's a photo of the two holding hands in Vancouver not too long ago: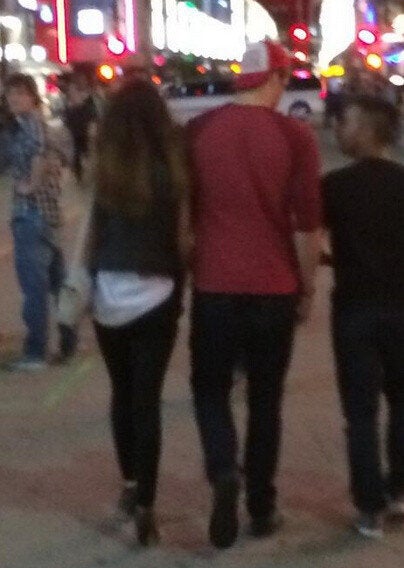 And here's a hand-on-leg shot: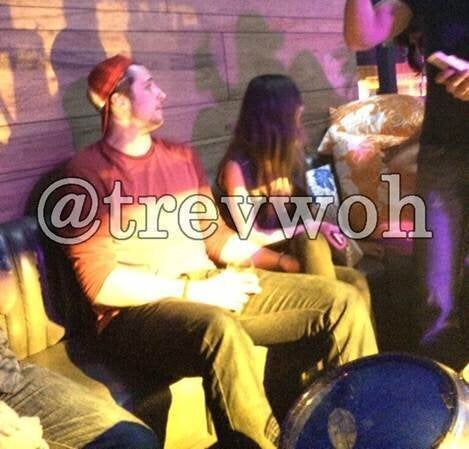 To refresh your memory, here are a few GIFs of the "Big Brother Canada" lovebirds. Tell me it's not obvious. Like a sister. Please.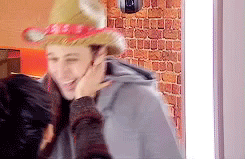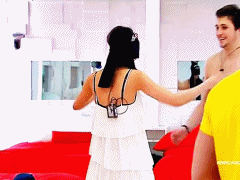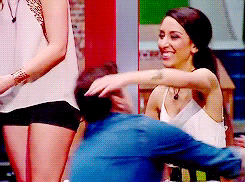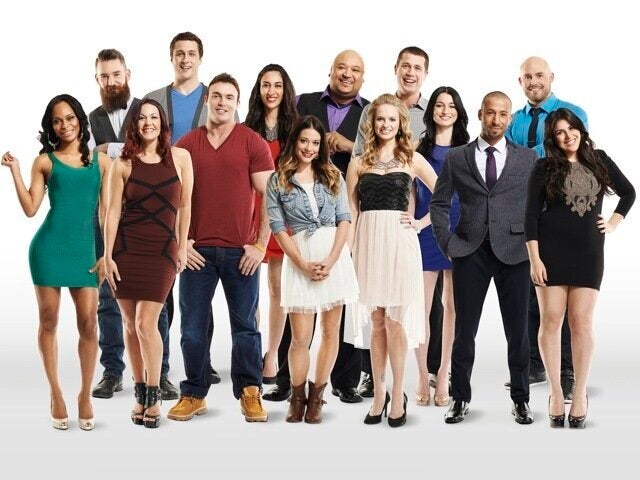 'Big Brother Canada' Season 2 Cast
Popular in the Community