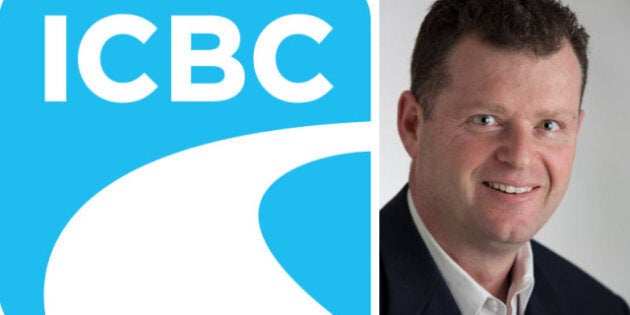 ICBC's CEO Jon Schubert is quitting on the same day the B.C. government released a report criticizing the insurance corporation for having too many managers.
Several of the 24 recommendations included in Thursday's report call for the Crown corporation to cut costs, especially in reducing the number of management positions. The review is part of a province-wide evaluation of all Crown corporations.
Schubert's departure is effective Nov. 15, but he will continue to work as a paid consultant until June, reports the CBC.
The provincial audit found senior managers' pay jumped by 70 per cent between 2007 and 2011, while compensation for union workers increased by just under 10 per cent, reports the Vancouver Sun.
Jordan Bateman, B.C. director of the Canadian Taxpayers Federation, compared the audit to a "horror movie for taxpayers, starring an age-old government problem: the bloated payroll."
The review found ICBC paid out $365,000 in signing bonuses and $25 million in severance in the last five years, said the CBC. In that same time, the number of union employees shrank slightly while management positions rose by 32 per cent, or 272 positions.
Not satisfied with ICBC freezing management pay in response to the review, Bateman called for an immediate 15 per cent wage rollback across the board.
ICBC said on Thursday that it will cut staff by between 165-195 positions over the next two years, with most of those being managers.
ICBC is working on implementing all 24 report recommendations and aims to cut costs by $50 million by the end of 2013, according to a provincial news release.
Finance Minister Kevin Falcon acknowledged a gap between economically prudent spending and ICBC's staff raises, reported the CBC.
Schubert, a certified management accountant, was appointed CEO of ICBC in November 2008. According to his biography, he has more than three decades of experience in the private and public insurance industries. Schubert previously served as CEO of Saskatchewan Government Insurance.
Popular in the Community