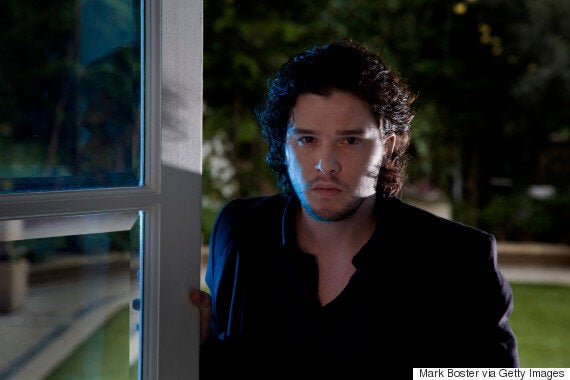 Now he's the wavy-haired muse for the latest hair trend: man perms.
But Ned Stark's bastard son's long tumbling locks are inspiring men to reclaim the bounce and schedule a visit with their stylist.
Many hopping onto the hairy bandwagon are doing creative takes on the man perm, choosing to pair their curls with tight fades and asymmetrical cuts.
Others are going for casual curls, with perms that emphasizes smoothness or adds texture to their haircuts.
For men in Asia, perms have never gone out of style. Korean and Japanese hairdressers have long offered perm options for men, perfecting different perming techniques such as the digital perm.
This technique makes waves appear subtler and curls to be more pronounced when wet.
Men already endowed with naturally curly hair are relishing the appreciation.
For those who have taken taken the curly plunge for the first time, here are some tips for the newly coiffed chaps:
Don't wash your hair the next day
In case you weren't listening to your stylist, steer clear of shampooing your new hairdo for at least 24 hours. The chemicals that transform your silky straight tresses into bouncy curls will be negated if you lather up.
Less heat
Using hot tools will reduce how long your perm lasts. If you need to blow-dry, flick on the cooler settings. (And maybe try picking less fights with Khaleesi and her fire-breathing dragons.)
More conditioner
If your hair's feeling fried post-perm, conditioner and deep oil treatments can restore some much need moisture.
Don't get the Timberlake
It's over, it's done. Have some respect for the dead.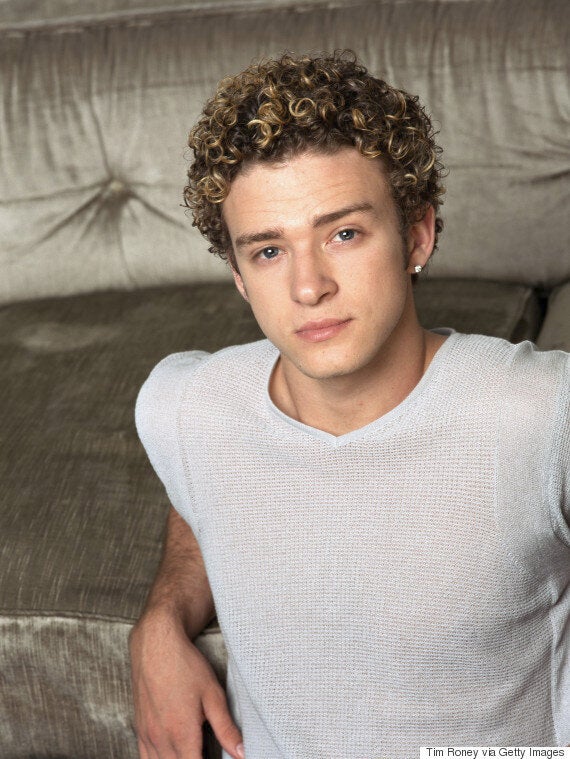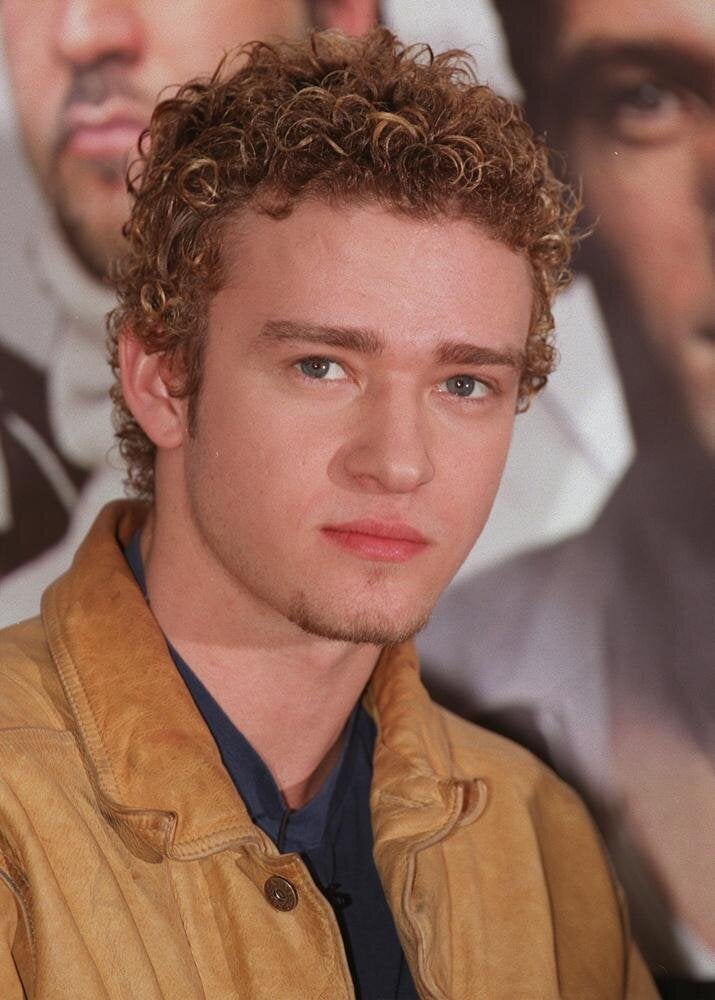 Male Celebs With Curly Hair