He was the first TV crush for many a young Canadian growing up in the 1980s.
Actor Jonathan Crombie won the hearts of countless "Anne Of Green Gables" fans across the country and around the world for his portrayal of the handsome, dashing Gilbert Blythe, whose love belonged to the spirited, joyful Anne Shirley.
Crombie died April 15 at age 48 of complications related to a brain hemorrhage, but his performance is captured in the CBC TV specials from the 1980s. Megan Follows, Crombie's co-star, shared her memories following the announcement of his death on Saturday. And it sounds like Crombie was just as wonderful in real life as the Gilbert he played to Follows' Anne.
"He was incredibly funny, Jonathan just had an amazing sense of humour," she told The Canadian Press. "Truly I just remember at times just laughing so hard that you'd just be crying. He was so playful and silly and, as I said, really bright, so his humour was always informed with that, which made him even funnier."
Follows called Crombie a "sweetheart" and said a lot of the chemistry onscreen was natural during the filming of the movies.
"He had that beautiful face. He was a lot of fun, he was very open so you just felt he was someone who really wanted to play and it really was a new experience for him," she said, adding that the project was one of Crombie's first. "We were all just in it to do the best that we could and we had a lot of fun."
With files from The Canadian Press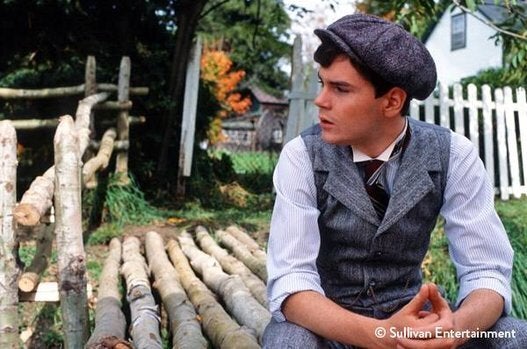 Jonathan Crombie Remembered
Popular in the Community