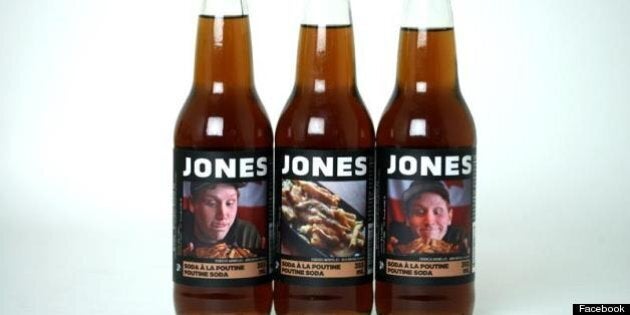 We never thought there could be too much poutine in the world, but alas every hot food trend can go too far. For us, that realization occurred with the recent invention of the poutine doughnut. But it looks like Jones Soda Co. has gone one step further with flavored soda pop that tastes like Canada's symbolic holy trinity of ingredients — fries, gravy and cheese curds.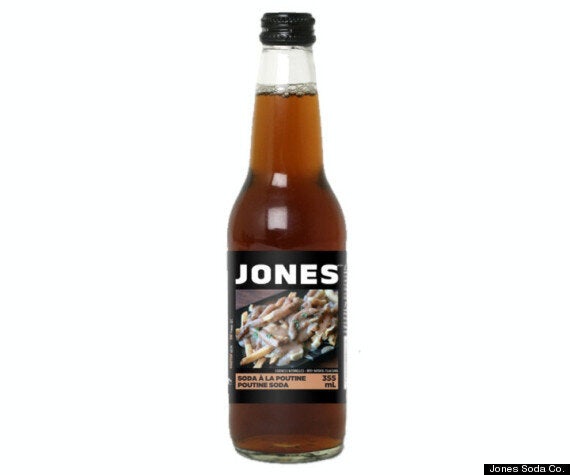 We're not so sure this product is going to fly off the shelves, at least on the merits of taste alone. It might make a good Canadiana gag gift or souvenir though.
One Facebook user commented: "I don't want the pop, but I will take the poutine from the middle bottle's picture, that looks damn good."