Legendary Canadian-born songwriter Joni Mitchell makes some strange claims about race in a recent interview with New York magazine.
The woman behind songs such as "Big Yellow Taxi" and "Both Sides Now" sat down with the magazine for a Feb. 8 profile that touched on a wide range of topics, including her stint as a model for fashion company Saint Laurent's spring campaign.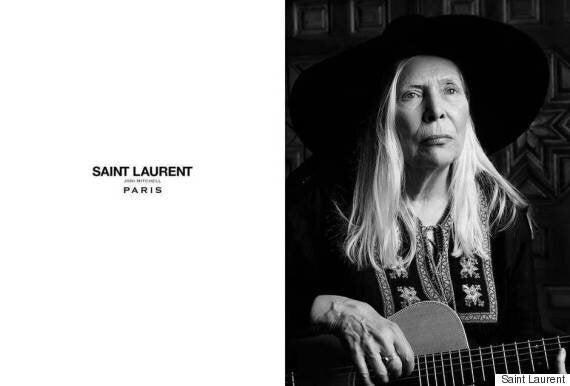 One of the themes Mitchell addressed in the interview was race and ethnicity — specifically, how much she feels she identifies with black men.
"When I see black men sitting, I have a tendency to go — like I nod like I'm a brother," she said.
Mitchell continued: "I really feel an affinity because I have experienced being a black guy on several occasions."
Pressed further by interviewer Carl Swanson, she pointed out the cover of her 1977 album "Don Juan's Reckless Daughter," which shows a black magician releasing doves while she stands with her arms open in the background.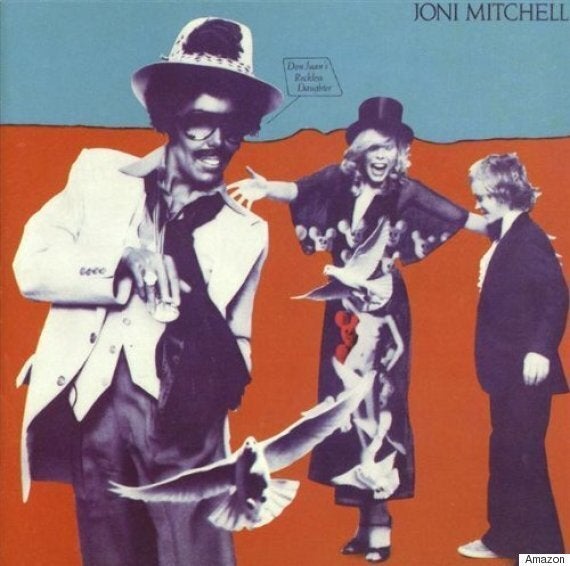 As it turns out, the black magician was actually her.
Mitchell went on to relate how the cover came about. A dentist once told her that she had "teeth like a Negro male." With that remark in mind, she saw a black man "diddy bopping" on Hollywood Boulevard once who told her, "'Mmm, mmm, mm, you looking good, sister, you looking good.'"
Mitchell then decided to dress as that man for a Halloween party, and used the costume again for the album cover, as a way to surprise its photographer.
The musician's comments were alternately mocked and denounced on Twitter.
This isn't the first time that Mitchell has spoken up on race.
In 2013, she described Saskatoon, where she spent her teen years, as an "extremely bigoted community" after her attempts to include a First Nations component in a proposed museum devoted to her were not well received, The StarPhoenix reported.
"Saskatoon has always been an extremely bigoted community. It's like the Deep South, and the museum was one thing I thought would be beneficial for people," she told the newspaper.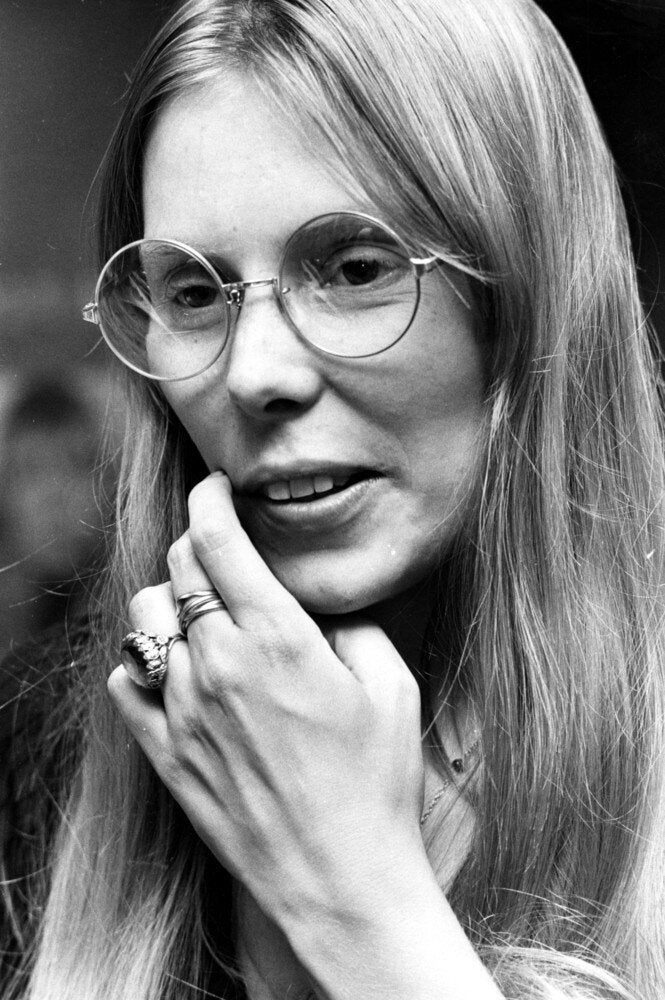 Strange Things Joni Mitchell Has Said