On the runway in a strapless embroidered frock with a lavender corset and golden yellow skirt was 18-year-old Madeline Stuart, the only professional adult model with Down Syndrome in the world, making her triumphant return to the Big Apple for the second time.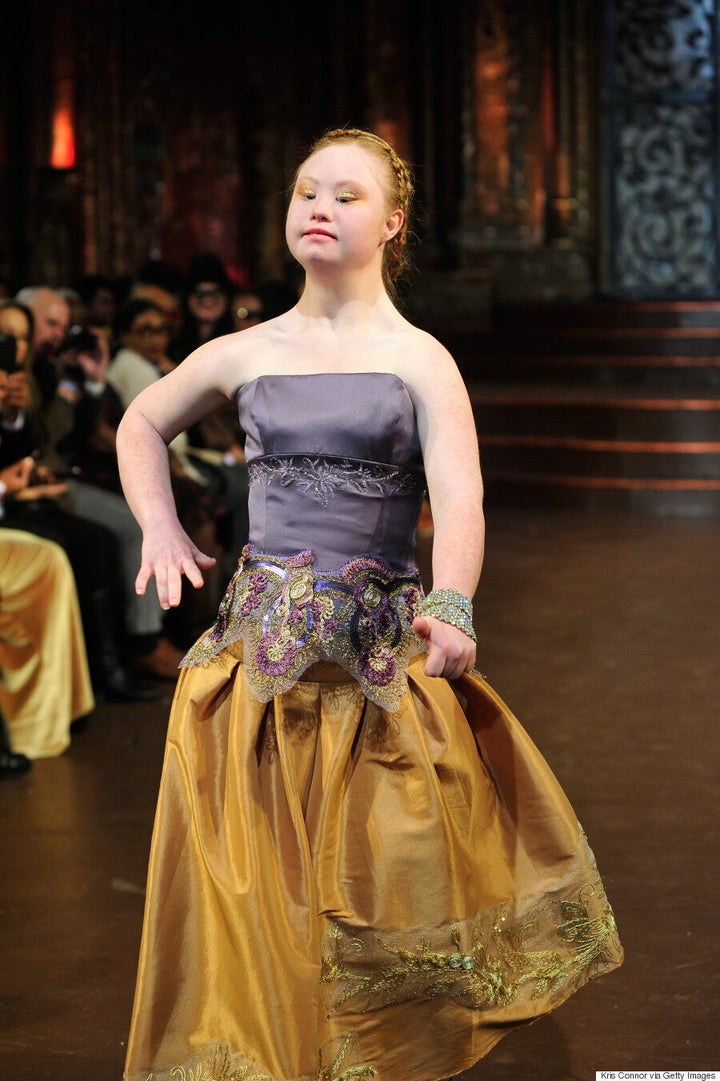 "I hope through modelling I can change society's view of people with disabilities, exposure to creating awareness, acceptance and inclusion," Madeline wrote on her website in the past, trusting she could bring down the usual unrealistic beauty standards created by the fashion industry.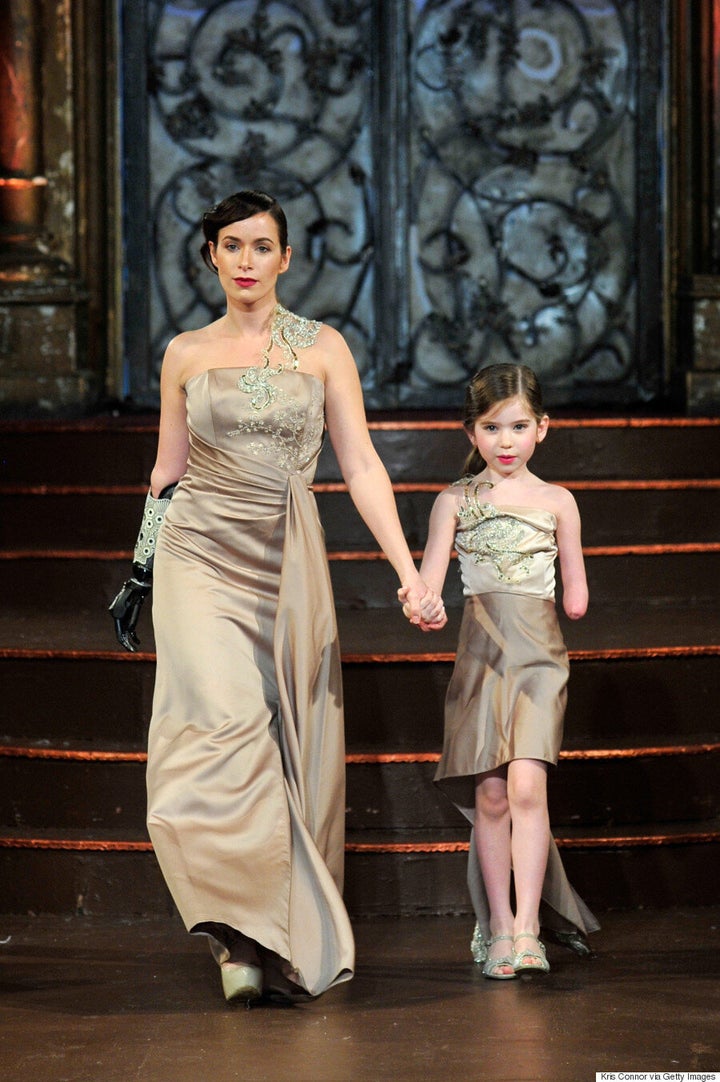 Amputee models Rebekah Marine (known as "bionic model") and Gianna Schiavone took to the runway together, in silk strapless gowns with embellished shoulder straps and detailing.
Marine, 28, dons a i-limb quantum prosthetic hand (an "accessory" she writes on her website), one of the most advanced in the world. The model, who began her career four years ago, was born without a right forearm. But she doesn't let that stop her, as she hopes she can "turn her "disability" into something extraordinary."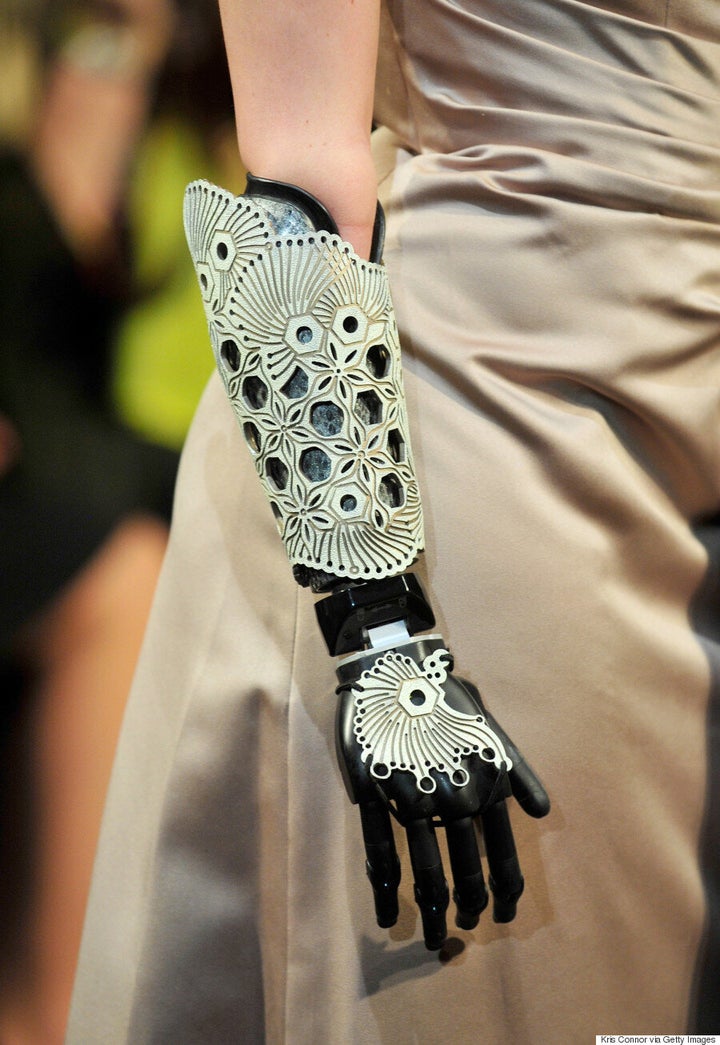 Major props to Josefa and her team!
Check out the full collection below: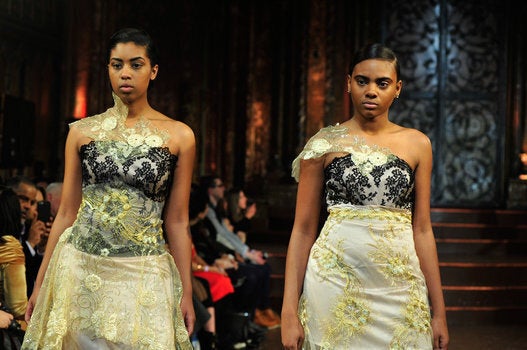 Josefa da Silva Autumn/Winter 2016
Popular in the Community