It's no surprise that the first-time father and his entrepreneur wife chose to keep the pregnancy under wraps. Since the two began dating in 2013, they have kept their relationship incredibly private. In fact, during a past interview with Howard Stern, the "Snowden" actor revealed that his then-girlfriend wanted to stay out of the limelight.
"I have a girlfriend but I tend not to really like to talk about it in public," he said. "The girl that I'm with, she really doesn't want to be a part of that."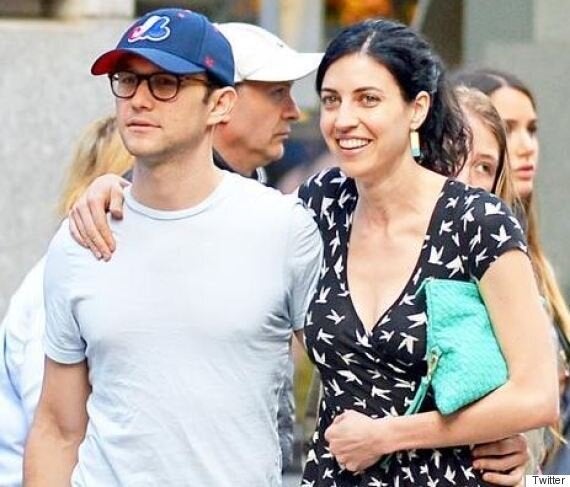 Gordon-Levitt and McCauley, who is the CEO of Fellow Robots, quietly tied the knot in December 2014.
While the actor's exciting news is sudden, we really shouldn't be surprised. After all, just last month Gordon-Levitt released an amusing video of himself singing about how his ideal woman is a mother. But either way, we're thrilled the star decided to share his baby news with the world!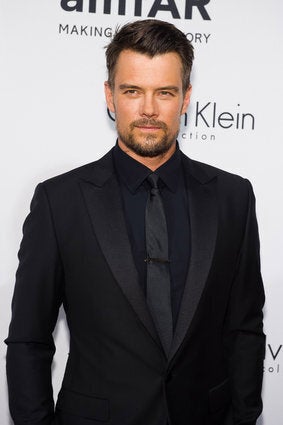 Celebrity Dads Who Took Paternity Leave