Joseph Gordon-Levitt plays a porn-addicted jock in his new movie "Don Jon," but the actor is something of a feminist in real life. And his mom gets the credit.
Gordon-Levitt told George Stroumboulopoulos that his parents, and particularly his mother, taught him not to buy into the way women are often portrayed in movies, TV and advertising.
"My mom and dad are very much people who were active in the '60s and '70s in feminist movements as well as civil rights or anti-war movements, and I think they raised my brother and me to have some of those values and to think of women not just as sex images -- even though lots of images in the media are constantly saying that," Gordon-Levitt said.
Stroumboulopoulos revealed that he's a big fan of the Tumblr page run by Gordon-Levitt's mother, Jane Gordon.
Gordon-Levitt said his mom is particularly proud of his first effort as a writer and director and the role she played in teaching him about respecting women. Go mom!
"George Stroumboulopoulos Tonight" airs weeknights at 7 p.m. and 11:30 p.m. on CBC Television. You can follow George on the web, Twitter and Facebook.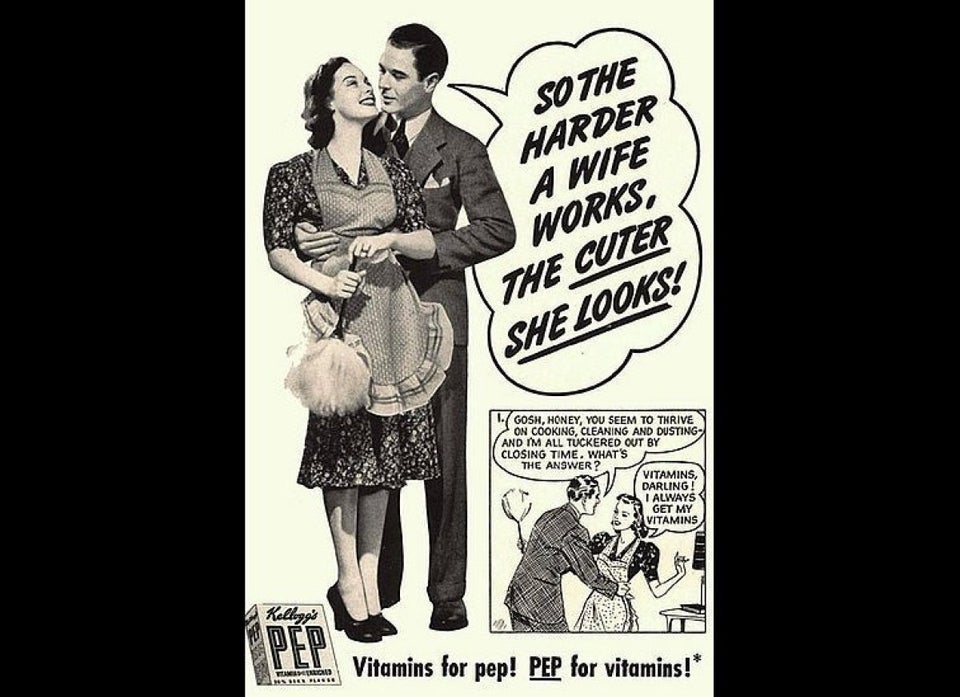 Sexist Vintage Ads