If a celebrity was playing the drums at your local subway station, do you think you would notice? You'd probably say to yourself, "Yes," but don't be so sure.
This past weekend, actor Joseph Gordon-Levitt put on a suit and tie, picked a random subway station and played a drum solo. Not that anyone really noticed.
In a video released by the actor, the "Snowden" star is seen setting up his set on a circular red carpet and playing his heart out on an L.A. subway platform.
The performance is part of a project called "Everyday, Spectacular," for his company HitRecord. The project asks that artists, musicians, and performers "make a spectacular moment out of that everyday situation," according to The Daily Dot.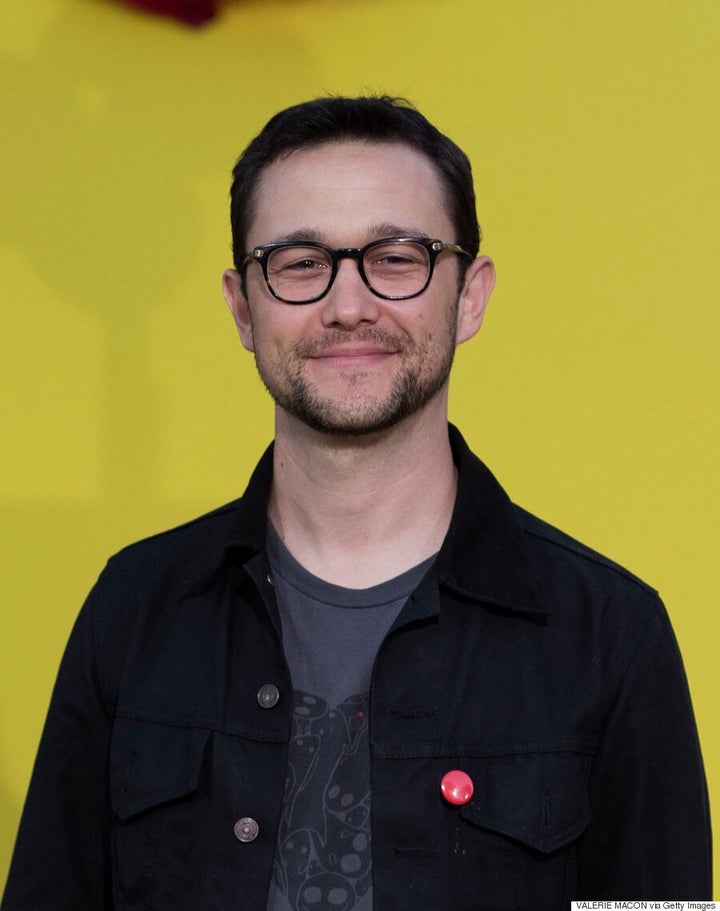 However, even though he's playing a great tune, (and he's JGL! He was in "Inception" and "3rd Rock From the Sun"!), commuters don't seem to realize they're in the company of a famous actor. A few people look at him, drawn by the loud music no doubt, and one commuter says he looks "like Pee-wee Herman," which makes Gordon-Levitt burst into laughter.
Story continues below the video:
A similar stunt was pulled by world-famous violinist Joshua Bell in conjunction with The Washington Post in 2007. The Post wanted to a conduct a social experiment to see if the rush-hour crowd at a subway station would stop and listen to Bell and his $3M violin play some of the most beautiful music ever composed. "The answer: 1,070 people passed Bell without paying him any attention," said the Post.
So there you have it: not even famous actors can draw a crowd when people are trying to get to wherever it is they're going at a subway stop.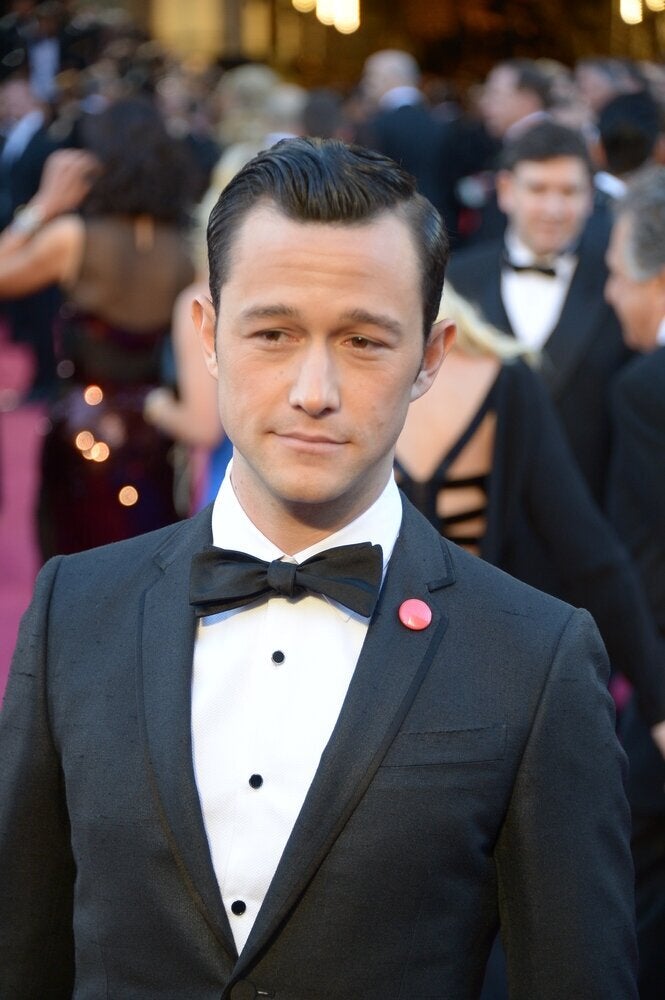 Joseph Gordon-Levitt on the Red Carpet