The 28-year-old Edmonton man got six years for manslaughter and another two years for performing an indignity to a body.
Court was told that after an evening of drinking together, Houle killed Ward on New Year's Eve 2011.
He had fallen asleep on the couch and when Ward went to wake him, he was startled and stabbed her in the neck with a steak knife.
Court was told that in a panicked state, Houle then began to dismember her body.
Ward's family says they are devastated by the length of Houle's sentence, calling it ``a slap in the face.''
The Crown had been asking for a sentence closer to 10 years.
"After this day she can rest now because he got his so-called punishment,'' said Misty's sister, Nicole Ward.
"I have to forgive him and eventually I think I will because what else can I do?'' added her mother, Violet Ward.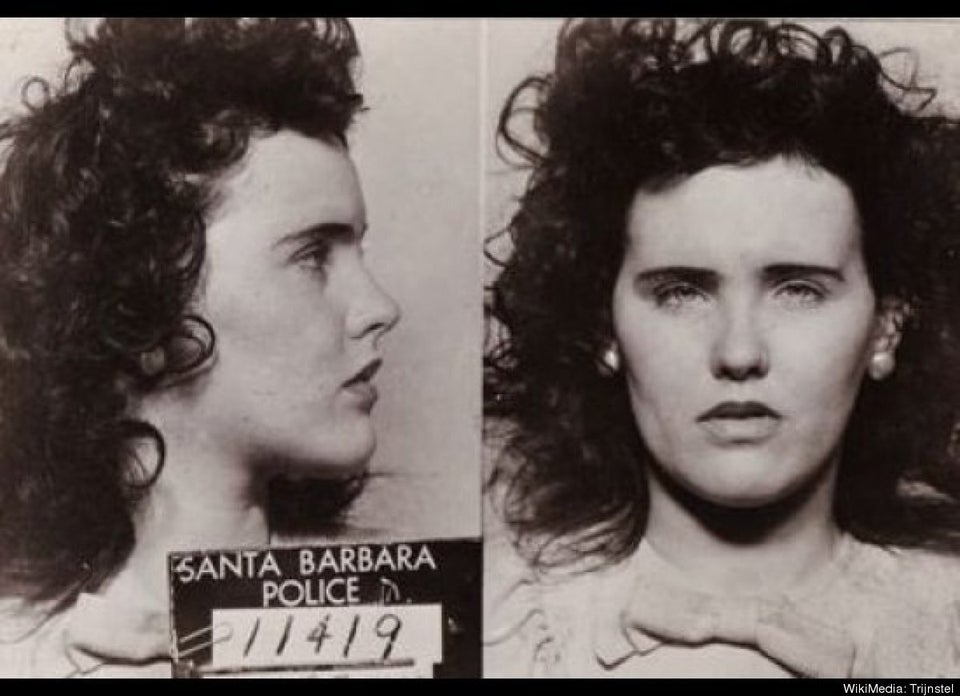 10 Major Crimes That Shocked America (SLIDESHOW)