It's 2013, approximately a century and a half since the first waves of feminism made their way to the forefront of public consciousness. This relatively simple idea pushes forward one fact: that men and women are equal to each other as people.
Negative connotations with feminism are probably why this speech (shown above) by Joss Whedon, who created female-centred TV shows like "Buffy the Vampire Slayer" and "Serenity," has become an instant hit for those looking for the right words to describe what one calls someone who believes in gender equality — or rather, one who doesn't. Speaking at an event for Equality Now, which acts against the violation of women's rights around the world, Whedon said he "hates feminist," because it's a word that looks to the past instead of the future, much like "racist" is on the "wrong side of history."
He says it far better than we ever could, so watch above, but for Whedon, there's no reason to identify yourself as a feminist or not — "you either believe that women are people or you don't."
But if you don't? Well, that's just genderist.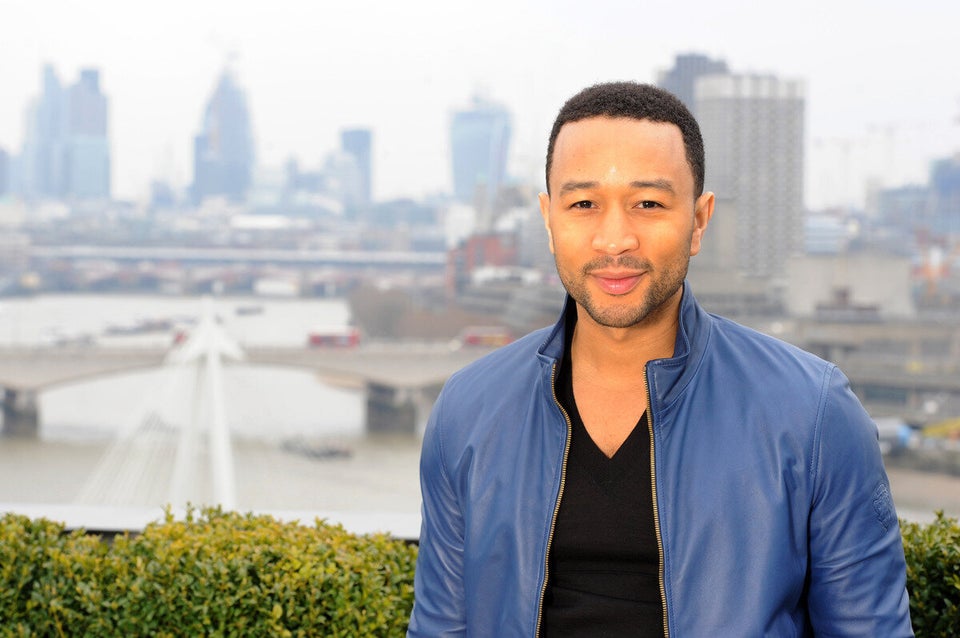 Famous Men Who Support Women (Swoon!)
Popular in the Community