Jourdon Dunn has become the first black model to land a solo British Vogue cover in 12 years. Twelve. Freaking. Years.
The 24-year-old model took to Instagram on Friday to share the triumphant news with her nearly one million followers.
"I'm so Happy to finally say I'M ON THE COVER OF BRITISH VOGUE!!!!" Dunn wrote.
She also gave a shout out to photographer Patrick Demarchelier and stylist Kate Phelan to thank them for their help with the cover shoot.
Showing off a gorgeous tousled blond bob, Dunn shines on the cover wearing a knee-length beige and tangerine dress from Prada's spring 2015 read-to-wear collection.
The choice to place Dunn on the February 2015 cover comes after years of scrutiny from critics grilling the iconic magazine over its lack of diversity. Jezebel declared the cover to be a symbolic ends to the publication's "obscene white streak."
The last time a cover spot was given to a professional model of colour was to Naomi Campbell in August 2002.
Entertainment superstars Beyonce and Rihanna have each graced the magazine's covers, but the British beauty's achievement marks the first time a black model has exclusively been given the cover in over a decade.
She previously appeared on a British Vogue cover in November 2008, albeit alongside models Eden Clark and Rosie Huntington-Whiteley.
Dunn is one of the highest-paid models in the world, according to Forbes. Last year, she outearned omnipresent model Cara Delevingne – who appeared on the cover of British Vogue twice last year.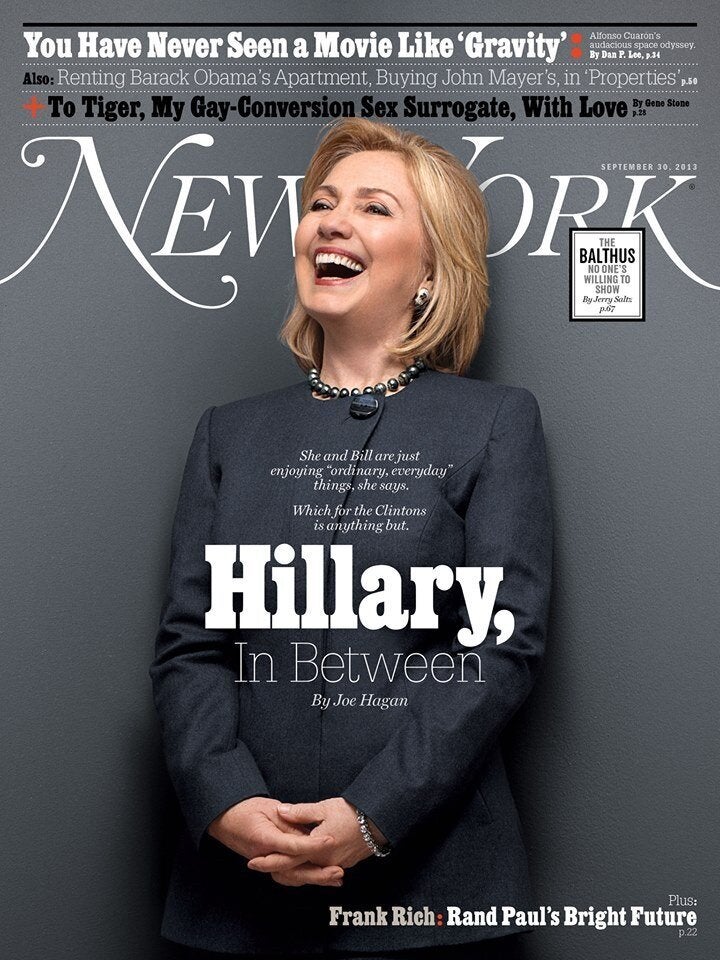 Magazine Covers Of Powerful Women
Popular in the Community