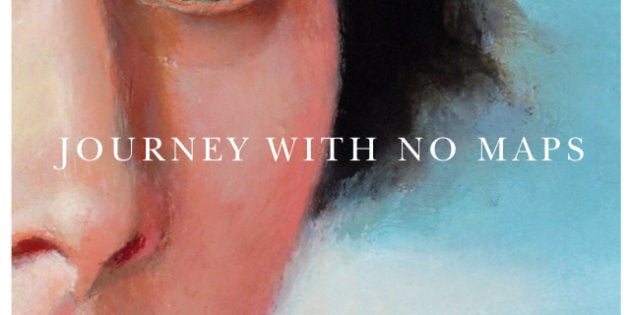 The Huffington Post Canada is proud to be a returning sponsor of the prestigious Charles Taylor Prize for Literary Non-Fiction. In the weeks leading up to the March 4 announcement of this year's prize winner, we are publishing excerpts from each of the five finalists. The authors have personally chosen the portions they'd like to share, and each excerpt begins with a brief explanation of why that particular passage was chosen.
I was struck by the predicament of P.K. Page, a diplomat's wife in Australia, circa 1953. She's then a fine poet in her mid-thirties, new to the country and without a poetic community. She's given up the man she loves and feels isolated, notwithstanding a sustaining marriage to Arthur Irwin, Canada's High Commissioner to Australia. Although she's brought a manuscript of poems from Canada, she's too scared to publish, despite high praise from American poet critic Cid Corman. He wants to publish her work in Origin, his avant garde little mag: "10 pages, 20 pages, 40 pages," however many pages she can give him. I was touched and amazed to discover that while sitting in the lush embassy garden in Australia, where peaches "hang like lanterns," Page wrote a poem called Arras where she expresses her feeling, reflects on poetic process and resolves some of her problems while discovering -- through the writing of the poem -- that art remedies grief and isolation.

Arras is a story told by a first person narrator, apparently a young woman, about a tapestry. Like Alice in Wonderland she steps into the world of art (the arras or wall hanging) and is conscious of a splitting of identity (between her creating self and her creation). Panicked, longing for "a hand to clutch, a heart to break," she tries to bolt but is held by an immense and threatening stillness. It is at this climactic point that she has an epiphany: " I confess, it was my eye." That is she acknowledges the role of the artist's imagination (and creative eye) in developing the raucous peacock now projected upon the screen of the arras.

Readers and critics of P.K. Page's work frequently describe Arras as one of her best and most difficult poems. Nonetheless I was urged to cut my extended discussion of the poem from the finished manuscript on the grounds that it was far too complicated for readers of biography who don't want literary criticism. Too true. But I still wanted to keep it. Not only is it one of her best poems but also, like Wallace Stevens' The Idea of Order at Key West, it is a signature poem containing Page's aesthetic as well as traces of her then contemporary life. So I compromised. I pruned my discussion but kept some of the vital parts about reality, imagination and epiphany showing the loneliness of the poet's life, the longing for connection and the role of art in the poet's life. I also try to show, briefly, how Page's sense of the poetic process and the projections of her imagination -- in this case, the peacock -- were drawn from her past work with the National Film Board of Canada.
Despite the distractions of Australian diplomatic life, in April 1954 Pat Page wrote Arras, a poem describing her sense of the poetry-making process and containing submerged traces of her own poetic and emotional situation. In the arresting first line of the poem "Consider a new habit / classical", we are confronted with the arras -- a tapestry -- that evokes the art of the classical tapestry for which the ancient French city of Arras was known. "Habit", also suggesting a monk's habit, reminds us that much early art, especially image-making, was associated with religious orders: tapestries are often associated with nunneries. In this stanza an apparently female narrator passes from what we consider reality to enter the arras, the world of art -- like Alice walking through the looking glass. There she takes her place on a green lawn where "peaches hang" and trees are "espaliered on the wall like candelabra. /How still upon that lawn our sandaled feet."
But a peacock rattling its rattan tail and screaming
Has found a point of entry. Through whose eye
Did it insinuate in furled disguise
To shake its jewels and silk upon that grass?
The peaches hang like lanterns. No one joins
Those figures on the arras.
In this poem P.K. Page describes both the creative process and her actual situation: "Who am I", she asks, "or, who am I become that walking here / I am observer, other, Gemini, / starred for a green garden of cinema?" This question develops a series of metaphorical equations in which the tapestry becomes an introductory metaphor for both cinema and poem. The other part of this equation is the artist, or "I", who projects these images for the unworked fabric of the tapestry (arras in medieval use meant simply the fabric itself on which the scene was embroidered), the screen of the cinema, or the blank page of the poem.
In Arras the peacock is projected from the eye of the artist -- "Voluptuous it came.... strangely slim / to fit the retina" -- in the same way that a film projector projects images. But this action separates the observing artist from her projections -- the screen now includes peacock and figured self. For any artist, but especially for Page as a woman artist, the creative process is fraught with anguish and self-doubt. The process of creating a work of art is done in isolation, part of the self is split off and projected outwards, and success is not guaranteed. "I ask, what did they deal me in this pack?" This allusion to playing cards and a royal suit suggests F.R. Scott, who Page associates elsewhere with the King of Diamonds, but is no longer part of her "pack". Although the narrator's plaint is personal it is also generic in that it refers both to herself and her art. "I want a hand to clutch, a heart to break."
The poem here reaches a climax as the narrator tries to bolt -- "take to my springy heels" -- but nothing moves, the world is stuck on its poles, and the threat of death hangs over the stillness: "I fear / the future on this arras." The paradox is that the artist as narrator has made this tapestry, projected these images and imagined this future. It is this acknowledgement that Page now makes: "I confess: / It was my eye" -- through which the peacock emerged and, by inference, the tapestry of the poem.
The process of creating images is an enormous joy, sexual perhaps: "Voluptuous it came. / Its head the ferrule and its lovely tail / folded so sweetly..." (A.J.M. Smith, no mean poet himself, wrote her in admiration and envy saying that this line "really lifted the hair on my head.... Damn you, Pat." ) But although the genesis of art is sometimes spotted -- "a peacock -- living patina, / eye-bright -- maculate!" -- the joy of creating and producing the artifact might be considered ample reward. Not so. The poet still longs for human and loving acknowledgement: "Does no one care?" A hand from one of the figures on the arras, or even a bite from the peacock would be better than nothing. But nothing happens. She turns back to art and the obsessive creative process (or "habit") of making images continues as she brings yet another peacock into being: "another line has trolled the encircling air, / another bird assumes its furled disguise."
Pat began the poem in the embassy garden. She later recalled writing it in one fell swoop, rushing indoors only to look up a word, "maculate." It is a signature poem, containing echoes in structure of her childhood love of Alice in Wonderland, her discovery of Dom Roberts's jewel-like designs for Aubusson tapestries (often gardens adorned with peacocks, drawn from Persian Sufi manuscripts or medieval illuminations) and perhaps recollections of the Eloise and Abelard story, which she had read at the same time. The poem also reflects aspects of her present life -- where large golden peaches (like grapefruit) "hang like lanterns" in their Australian garden.
Among many other things, Arras evokes the beauty, the fascination, the hypnotic quality, and the sometimes overwhelmingly lonely task of creation. Shortly after the publication of the poem, Pat wrote to Jori Smith saying: "I don't think there is any satisfaction in being an artist except at the moment when one is working, when one is suffering the doing of it. Are all artists masochistic? Because it is a painful pleasure, isn't it." She goes on to say that she doesn't believe that the critical reception of a work, whether positive or negative, can ever please the artist and concludes, "being a painter is a damn lonely life, so is being a writer."
From the book Journey with No Maps: A life of P.K. Page, by Sandra Djwa. ©2012. Published by McGill-Queen's University Press. Reproduced by arrangement with the Publisher. All rights reserved.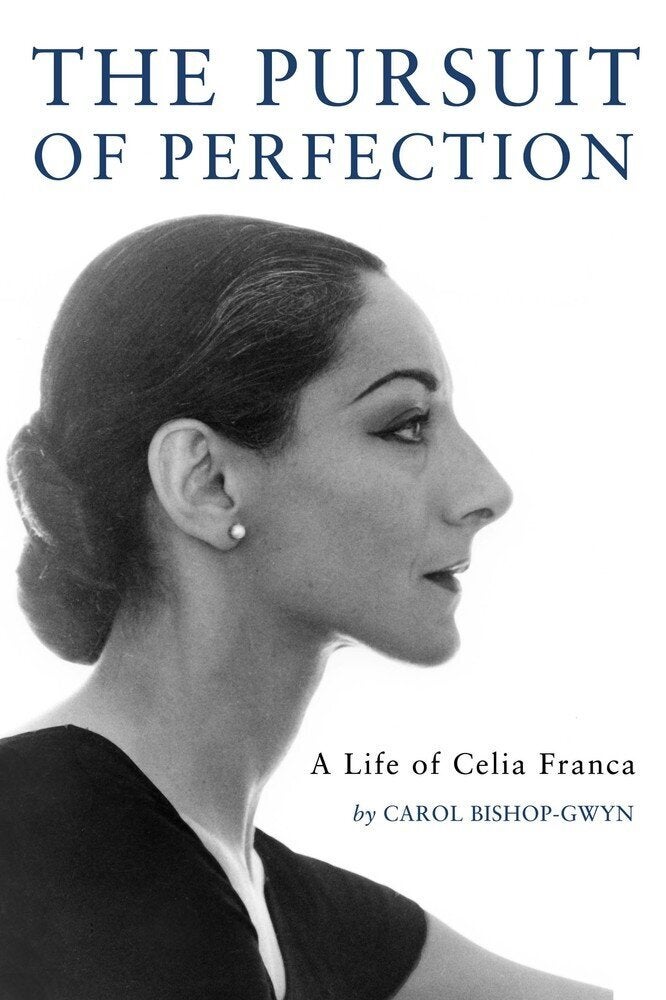 Charles Taylor Prize 2013 Finalists
Popular in the Community