Conservative MP Joy Smith would like Canada to follow the lead of the United Kingdom and install a "porn block" for all web users.
On Monday, British Prime Minister David Cameron announced that he is asking Internet service providers to restrict access to different kinds of pornographic websites that are "corroding childhood."
He also wants to make it illegal to possess violent porn that portrays rape, and has called on search engines to block queries for illegal content.
"Absolutely I will flag this to the prime minister," she told the Star. "I would see this as the next step and it just goes along with what we have been trying to do for some time."
ISPs did agree to working with the non-profit Canadian Centre for Child Protection in implementing Project Cleanfeed in 2007, which blocks websites hosting child pornography.
But Michael Geist, a law professor at the University of Ottawa, told The Canadian Press that partnership was easier to undertake because the content being blocked was already illegal.
"In these kinds of initiatives you have to separate child pornography from other forms of pornography and that's because to view child pornography itself is illegal. It's different once you get into other forms of pornography that many may find offensive but under a system of robust freedom of speech and freedom of expression remain perfectly legal," Geist said.
Bill C-30, the so-called Protecting Children from Internet Predators Act, was introduced by Tories in 2012 but abandoned less a year later after public outcry.
The proposed legislation infuriated privacy and civil liberties advocates, scholars, even conservative libertarians wary of so-called "Big Brother" government oversight.
Do you think this is something the Harper government should pursue? Tell us in the comments.
With files from The Canadian Press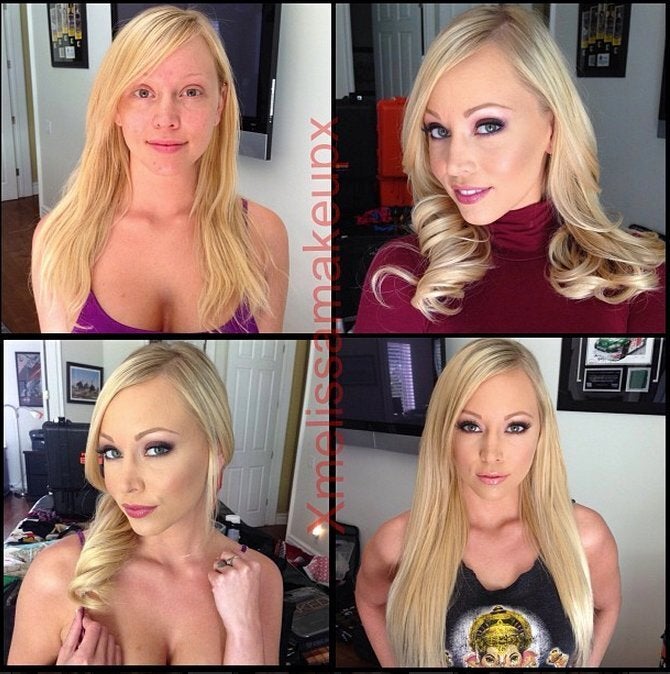 Porn Stars Without Makeup