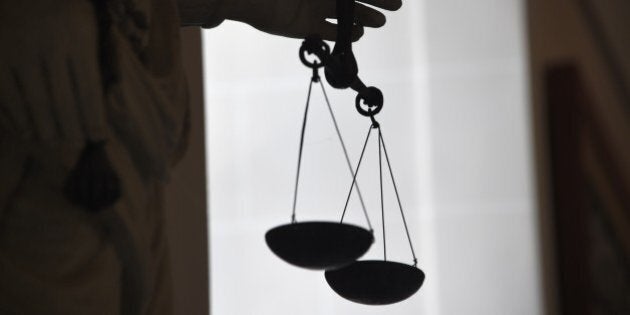 An Ontario judge decided to spare a young man jail time and sentenced him to house arrest, citing the "overincarceration" of black men in Canadian prisons as a factor.
Joel Reid pleaded guilty to three counts of trafficking crack cocaine and one count of possession, court documents released May 25 show. The Crown had asked Superior Court Judge Edward Morgan to sentence Reid to one year in jail.
Instead, he'll spend two years under house arrest and will receive counselling. He will also have the option to go back to school or find a full-time job.
'Flood' of young black men sent to prison
In his sentencing judgment, Morgan cited statistics about the over-incarceration of black men in Canada's prison system. Only 2.9 per cent of the country's population is black, but nearly 10 per cent of the prison population is.
Reid was caught selling crack to an undercover police officer, but there's no evidence he's a "large or even medium size drug dealer," said Morgan.
He began his judgment by asking a question, "Does a non-violent, small time drug dealer who is a repeat offender require a custodial sentence?"
Morgan look to the United States, citing the admission made by Congress that there is a "flood" of young minority men serving "draconian" sentences for non-violent drug crimes.
"I do not want to be that 30 year old black man who is a lost cause as I have potential to do something with my life."

— Joel Reid's testimony to court
Reid's childhood was one "punctuated by traumatic events," Morgan noted in his decision. He witnessed a murder when he was in high school, and lost his best friend in a shooting years later.
"These killings have taken their toll on Mr. Reid; he dropped out of school, has until recently found it difficult to maintain a steady job, and has experienced difficulty in managing his emotions," the judge wrote.
Though the drugs he sold were harmful, Reid was only selling to support his own addiction, the judge said.
Morgan acknowledged systemic racism in the justice system and stressed the need to reduce the number of black men in Canada prison yards:
I am impressed by Mr. Reid's self-awareness and his desire to improve his lot. In the pre-sentence report, he states, tellingly: "I am a young man who has made poor choices for himself but I am making changes to better myself. I do not want to be that 30 year-old black man who is a lost cause as I have potential to do something with my life." He thereby raises not only a point about himself, but about the need to ameliorate the overincarceration of young men in the African Canadian community.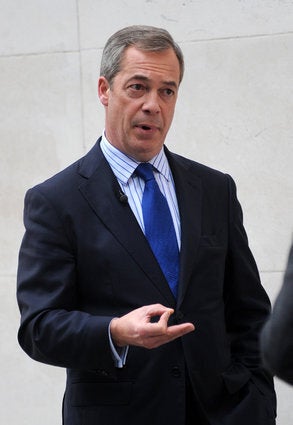 9 People Who Think Casual Racism Is Ok