For many Canadians, sipping a tall glass of juice is an easy way to sneak in a serving of fruit first thing in the morning. But potential changes to Canada's Food Guide could make you reconsider that snack.
Following the Canadian Obesity Summit last month, Health Canada announced that it is reviewing its stance on recommending fruit juice as a single serving of fruits and vegetables, Health Canada spokesman Eric Morrissette tells CBC.
During the summit Dr. Hasan Hutchinson, director of the Office of Nutrition Policy and Promotion, was confronted by presenters and participants, who argued some Canadians might think it is okay to have two or three servings of juice to reduce the amount of fruit and veggies they actually eat, according to the Canadian Medical Association Journal.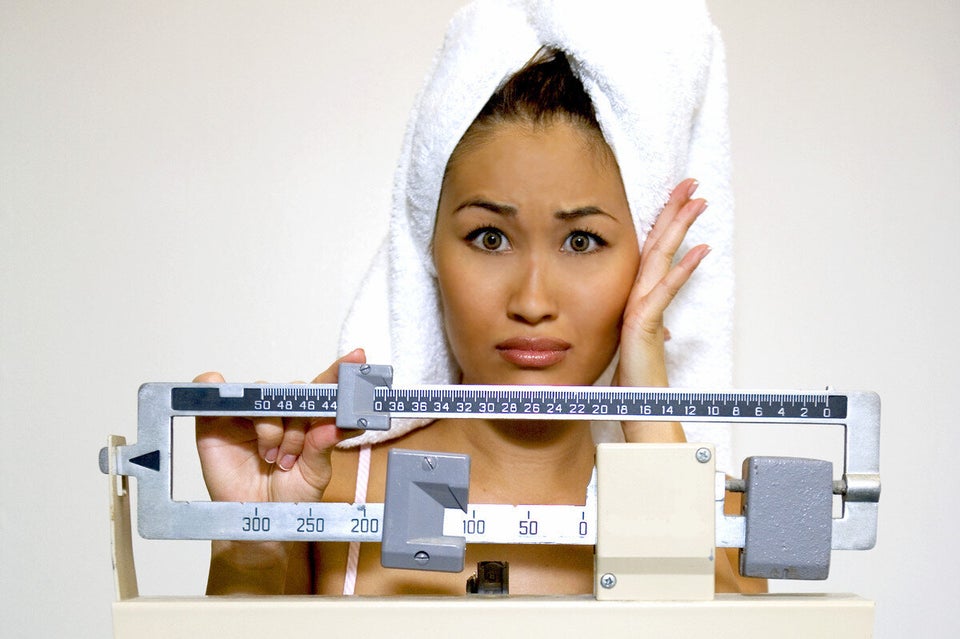 10 Reasons Not To Do A Juice Cleanse