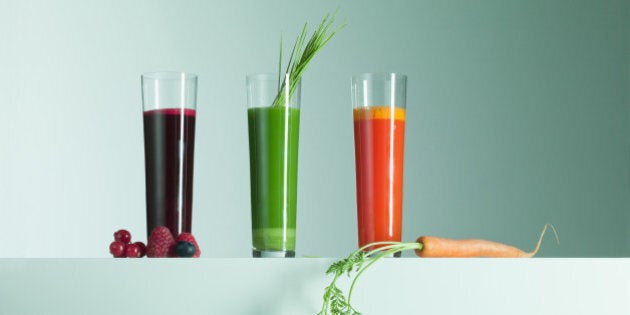 "One of the most common questions people have about juicing is, 'Why juice?' After all, the fruit juice we can buy in bottles, cartons, and cans has impressive vitamin and mineral content," says Michael T. Murray, author of The Complete Book of Juicing, Revised and Updated.
Murray says even with fancy nutrition labels, fresh homemade juice is better than the store-bought stuff, and arguably, tastier too.
But balanced with a healthy diet and plenty of whole fruits and vegetables, sticking to homemade juice can be beneficial — especially for those who are just trying to eat healthier.
Here are 7 reasons why homemade juice is better than that store-bought stuff: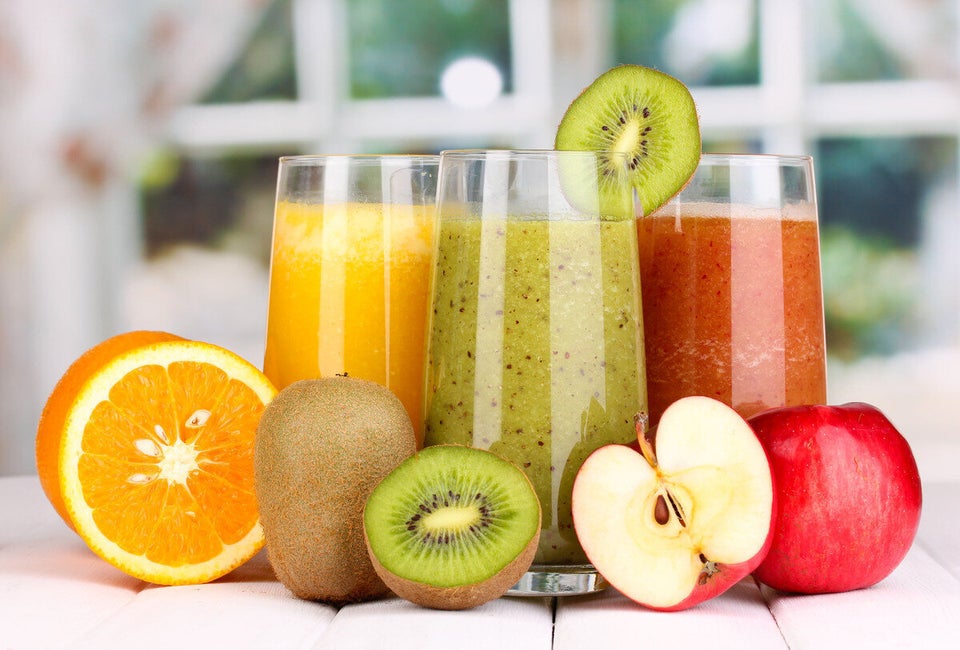 Benefits Of Drinking Fresh Juice
Juice Helps With Digestion
If you're having digestion problems, drinking fresh juice may help. Murray says since juice is easier for our bodies to digest than whole fruits, we're more likely to get the nutrients we need to help us poop.
There's a reason why your body feels good when you eat healthy foods — and why you feel so tired after eating junk. According to Murray, our bodies use energy to convert the foods we eat into liquids to be absorbed. When you drink juice, your body is essentially skipping this step and saving energy.
More Nutritious Than That Store-Bought Stuff
More Antioxidants For Your Body
Murray says fresh fruits contain glutathione, a small protein composed of three amino acids which aid our bodies in the detoxification of things like lead and pesticides. Most processed fruit juices, however, do not contain this protein.
It Can Help With Weight Loss
Popular in the Community