Australia's Prime Minister Julia Gillard is incensed over a sexist menu item that was featured during an opposition fundraiser.
The item which read "Julia Gillard Kentucky Fried Quail – Small Breasts, Huge Thighs & A Big Red Box." was featured on a menu during a small fundraiser hosted in March in Brisbane for former minister Mal Brough, who is seeking a return to Australia's parliament.
"Mr. Brough is retaining his endorsement, presumably if Mr Abbott becomes prime minister, Mr. Brough will be a senior minister in the Abbott government," Gillard said
"Mr. Brough should be disendorsed. That's what should happen here," she added.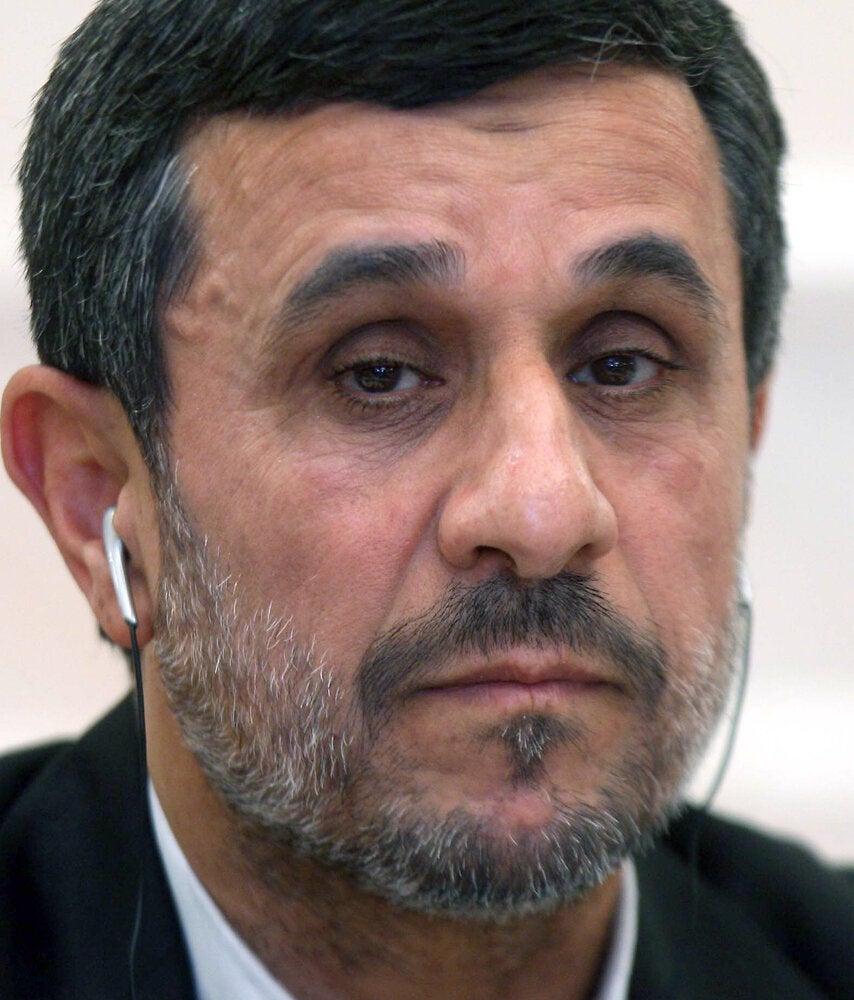 Bad Year?