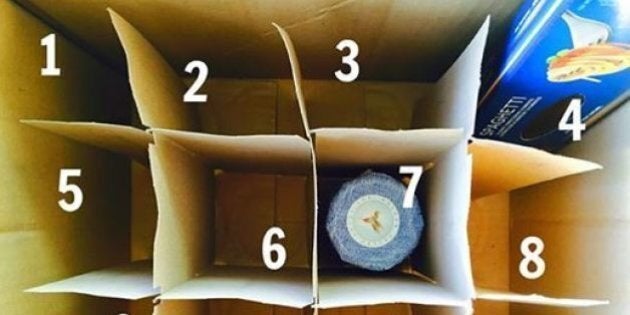 All it took was two empty wine boxes for Calgary-based food writer Julie Van Rosendaal to create a wonderful way to give back over the holidays.
Van Rosendaal and her family realized the empty spots in the boxes were perfect for small food items like cans or boxes of pasta, so they turned them into a reverse advent calendar.
Starting on Dec. 1, they'll add something to one of the empty spots every day. When the "calendar" is full, it will be donated to the Calgary Food Bank.
"It's a great way to think of other people during the holidays."
"There's so many great advent calendars out there, but it's a great way to remind kids — and all of us — that it's really about giving," Van Rosendaal said in an interview with The Huffington Post Alberta.
"In terms of the countdown, it's fun to put something in the box every day, and think of what someone might enjoy, or find useful or need."
She said the food bank has been on her mind because it's feeding 10,000 more people monthly. About 41 per cent are children.
Van Rosendaal remembers her mom taking her to buy groceries for the food bank, and now her 10-year-old son can't wait for the calendar to start.
"When we were kids, we would get healthy things and things that were easy for people to eat or make... But then she would always buy boxes of chocolates to go to the food bank too," she said, "So my son is starting to think of some treats, some chocolate Santas for some days and some practical food for other days."
She added: "It's a great way to think of other people during the holidays."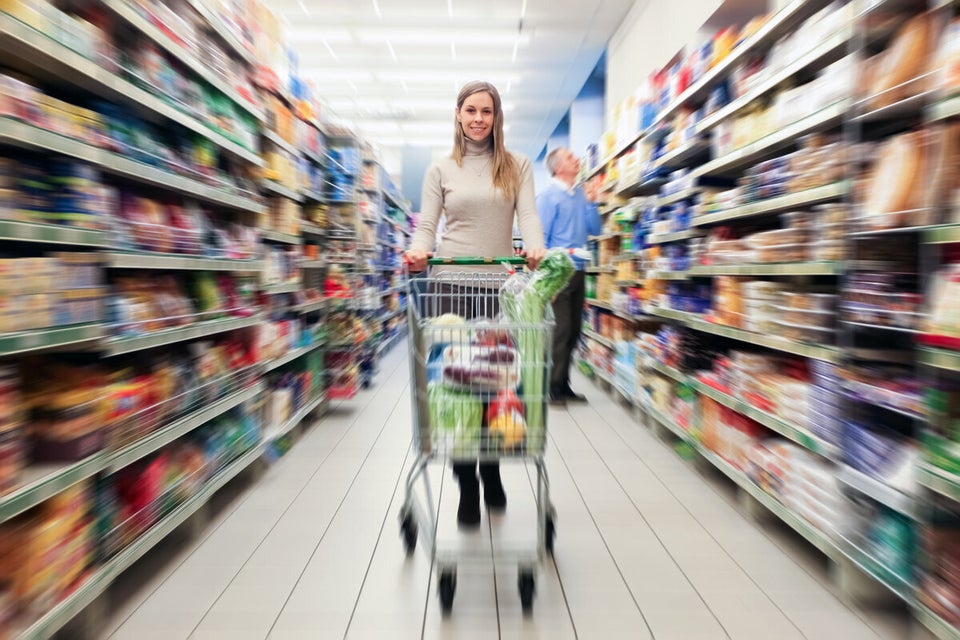 5 Ways To Donate To Food Banks