Most Canadians have never heard of B.C.'s Julie Vu, but to hordes of YouTube fans worldwide, she is Princess Joules, transgender role model and LGBT advocate.
From creating video logs that chronicle her transition from male to female, to appearing in what's touted as the first-ever transgender sitcom, Vu, 22, has become an inspiration to people around the world.
"They bawl their eyes out. And they say how much I've changed their lives, and their views, and how much I've made a difference," she tells The Huffington Post B.C. in an interview. "And that's kind of the reasons why I keep making videos like this. It makes me happy to see people happy."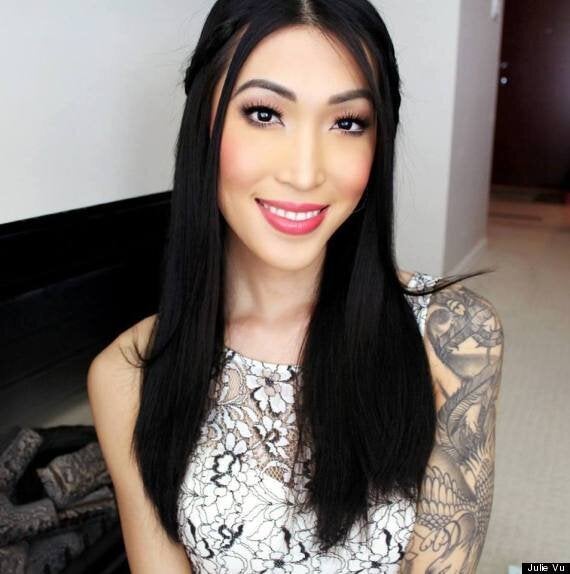 Growing up in Surrey, B.C., Vu said she always knew she was trans: "I've always played with Barbies, I knew I was a girl. I just hated my body."
Vu, who was born in Prince Rupert, told people she was gay to hide the fact she felt like a female in a male body. After "coming out of the closet" in high school, she says all of her male friends abandoned her, including her best friend who treated her like a stranger.
Last year, Vu began the lengthy process to physically change her body to match her mind and soul. Five months after assessments by two psychiatrists in Victoria, the province approved her sex reassignment surgery.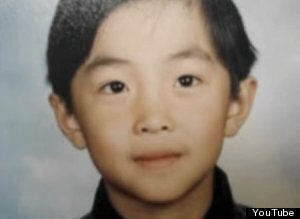 In April, she travelled to Montreal alone for the operation and stayed in a bed and breakfast.
She said she felt anxious before the surgery but remembered words of encouragement and comfort from friends who had gone through the process. But once the operation was over, she felt overwhelmed.
"I was in the recovery home and I cried every single night calling my boyfriend, calling everyone that I knew that I loved because I thought I was going to die," Vu revealed in a YouTube video.
"For a moment, I asked myself 'What am I doing to myself? Why am I going through this? Did I make a mistake?' At that point I was regretting my surgery because of how badly I was in pain."
Now, months later, she says she's getting better: "I don't regret my decision. I'm happy. And going by myself to Montreal made me a stronger person."
She continues to channel her experiences through posts on YouTube, where she's amassed almost 200,000 subscribers and 12 million views since 2011.
"I am a fan because she is real and not afraid to talk about her experiences, and cry on camera et cetera. She's just there to teach people about what she goes through," said Tran Vuong. "But in the beginning I watched her because of her tutorials. She is really good at makeup!"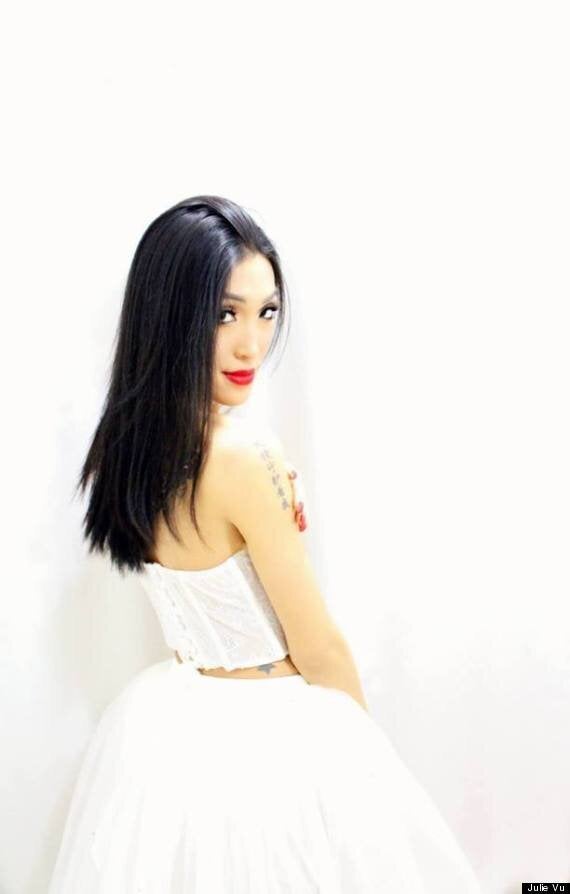 Vu admits that there are both positive and negative aspects to being so public — such as receiving death threats.
"Walking around the streets sometimes I'm always scared and anxious who's out there. There's lots of crazy people out there," she admits. "Strangers would message me and say 'You're a disgrace to the Vietnamese race'... It definitely hurts."
Despite that, she said she has no plans to stop her channel anytime soon. In fact, she moved to television, starring in "The Switch."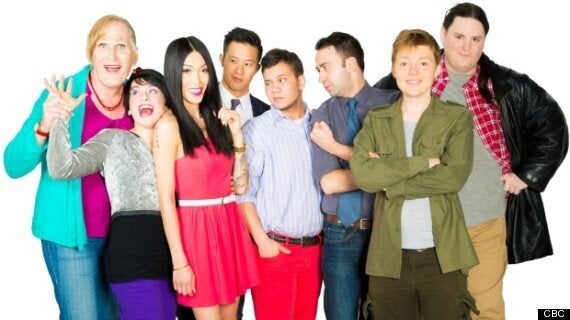 But last month, Vu was dropped from the show and her role was re-cast. Many of her fans were outraged with the decision, and believe the producers used Vu for her online fame.
"I still feel you are exploiting Miss Vu by continuing to use her image, and regardless of what you say about her contributions, most people straight people I know would know nothing about your show if it had not been for Miss Vu," commented Anne Burke on Facebook.
"Yes, I do feel used and thrown away," says Vu, adding that producers told her most of the Kickstarter traffic wasn't coming from her fan base. "Talk about a slap in the face."
Fox continued in a Facebook update: "I would also like to make sure that people are aware that re-shooting the pilot is going to cost considerably more money than has been brought to the project through Julie's brand."
For now, Vu is trying to put that behind her by focusing on her career. She recently appeared as a screening host at the Buffer Festival, a three-day event in Toronto that celebrates YouTube content.
And she says she's happy and more confident being in the right body.
With files from Lauren Sundstrom
Like this article? Follow our Facebook page

Or follow us on Twitter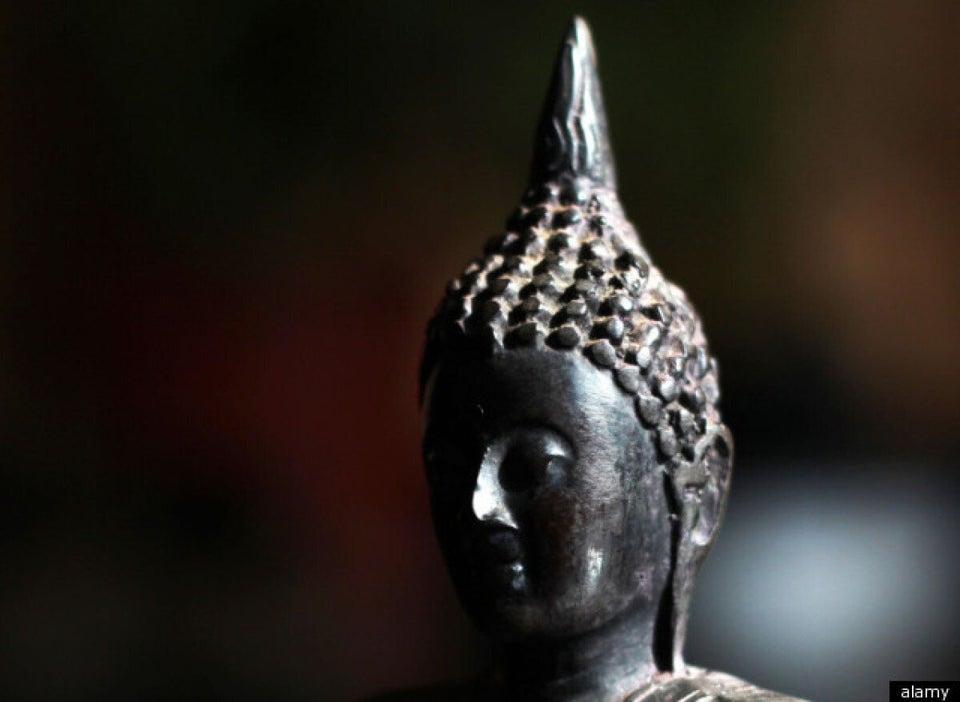 49 Transgender Pioneers
Popular in the Community