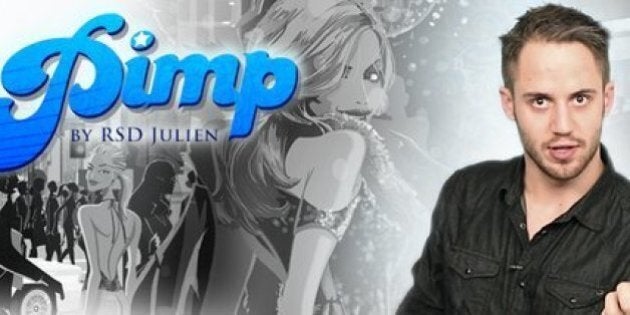 Julien Blanc and the company he works for, Real Social Dynamics, give seminars that teach men how to pick up women using language like "how to destroy her Bitch Shield" and how to make a girl "feel like you like them for more than just sex." Not surprisingly, Blanc and RSD have been blasted for employing and promoting objectifying and misogynistic tactics.
According to the petition, "RSD creates, spreads, and endorses content that is 'excessively violent, incites violence, threatens violence, contains harassing content or hate speech, creates a risk to a person's safety or health, or public safety or health.' It is appealing to Immigration Minister Chris Alexander to not allow Blanc into the country.
In Australia, the revoking of Blanc's visa prompted a discussion on free speech, and the specific choking video was renounced by RSD itself.
According to its forums, members of the RSD community are almost universally in agreement that this kind of violent behaviour is not part of the "game."
The topic is particularly relevant in Canada right now, with the allegations against Jian Ghomeshi still front of mind, as well as the #BeenRapedNeverReported movement that has helped people speak out against sexual assault in huge numbers.
Popular in the Community