A new air travel initiative will see jetliners currently sitting idle, after ferrying labour to and from the oilsands during the week, offering a cheap, on-demand international flying option on the weekends.
"As the aircraft are often idle on weekends, they agreed to provide all flight related operational services for weekend getaway charters at discounted weekend rates. Jump On Flyaways promotes the charters and sells low cost tickets to consumers through our custom booking engine."
Story continues after slideshow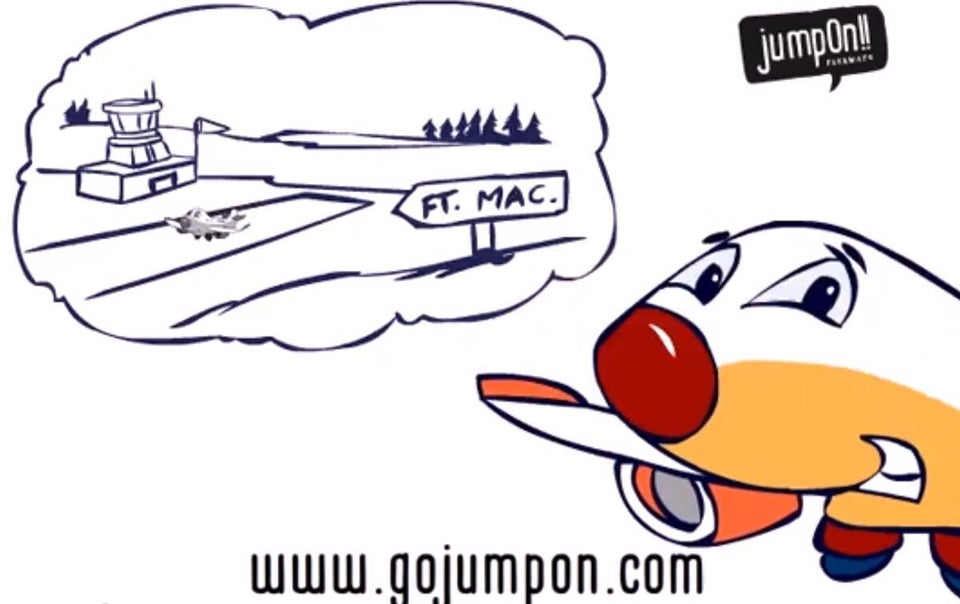 How Jump On Works
Travelers interested in the service will log onto the company's website, www.gojumpon.com, and sign up for e-mail alerts. When a flight is planned, an alert will be sent out, giving prospective travelers the chance to see if that week's flight is something they're interested in, the company explains.
A Jump On flight only takes off when approximately 80 per cent of seats are sold. If enough Calgarians "jump on" payments of all passengers are processed and the flight is a go. All passengers also pay the same cost for the flight, the company adds.
The first Jump On flight is to Vegas and the airline expects to add on departure cities, including Edmonton and other destinations such as Vancouver, Los Angeles, Phoenix, Palm Springs, San Francisco and New Orleans.
Popular in the Community