According to Tom Cochrane, life is a highway we need to ride all night long.
But when you throw a pile of Canadian musicians in a sweaty arena dressing room with a bunch of former NHL players and Canadian National Women's Team members apparently life is a big ol' singalong as well.
CBC Music just published a video from this year's Juno Cup where musicians and pros sang Cochrane's "Life Is A Highway" together and it's a mighty fun time.
The rockers and jocks were together for the Juno Cup, an annual charity hockey game held during the week of the Juno Awards. This year it was held at Mosaic Place in Moose Jaw, SK.
On the ice the likes of rapper Classified and Billy Talent's Jon Gallant took on bruising ex-pros like Troy Crowder, Stanley Cup winner Mark Napier and Canadian Nats Natalie Spooner and Bailey Bram. During the dressing room singalong, however, the hockey players clearly were out of their element, as evidenced by former Toronto Maple Leafs member Gary Roberts' stunned expression when the camera pans on him.
Still, it was all in good fun. And there was a reason for the Cochrane singalong beyond it being easy because everyone in Canada knows the words. The singer was honoured at the Juno Gala on Saturday night with the Allan Waters Humanitarian Award.
At the end of the video Cochrane also comments about its relative merits.
"That's incredible," Cochrane says. "Thank you so much, guys. Jimmy [Cuddy], man, where's the cowbell? It needs more cowbell in the mix."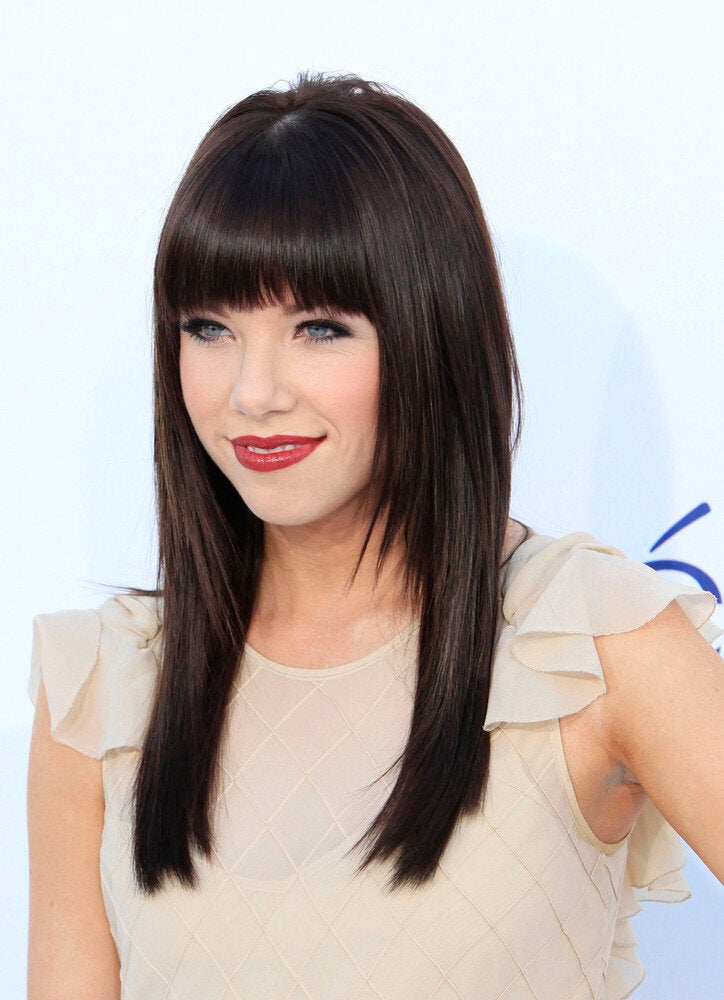 2013 Juno Awards Nominees