If you're a brown person on Tinder, you may notice a few things missing from it. For example, why can't I add my caste to my profile page? Or why is it so hard to find someone who can make chai?
No, dating apps weren't made to meet all of your (and your parents') qualifications, but comedian and YouTube personality Jus Reign may have come up with the best alternative (read: desi) option: Jatinder, Tinder for brown people.
Jatinder basically functions like Tinder, but with a few more "brown" options. Not only can you add more specific details to your profile like your parents' background information, any type of marks on your arm (smallpox vaccinations) and even an option to list whether or not you're a doctor.
The three-minute clip includes a focus on features, including a hands-free option and testimonials from pretty satisfied brown people who've used the app. Watch the parody above and let us know, would you download it?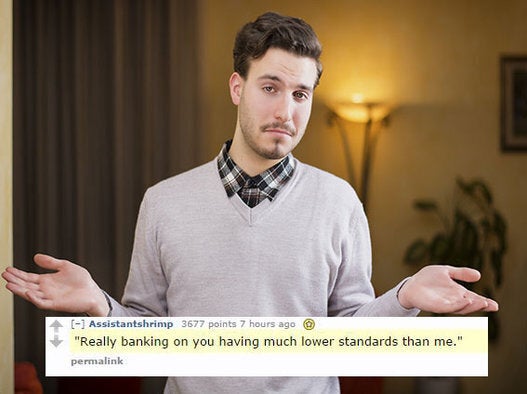 What Online Dating Profiles Would Look Like If People Were Completely Honest