CALGARY — A judge has apologized for comments he made at a sexual assault trial where he asked a woman why she couldn't keep her knees together.
Robin Camp says he has come to understand that what he said in 2014 when he was a provincial court judge was hurtful and inappropriate.
Camp is appearing before a Canadian Judicial Council panel hearing in Calgary about whether he should lose his job.
The panel has already heard from the complainant in the trial, who said Camp's comments led her to contemplate suicide.
"I was rude and facetious.'"
Camp acquitted the man accused of assaulting the 19-year-old woman after deciding his version of events was more credible.
Court transcripts show he questioned the woman's morals and suggested she didn't try hard enough to fight off her alleged attacker.
The judge, who is 64, told the hearing he wishes he had never said what he did.
"I was not the good judge,'' he said. "I thought I was. I struck the wrong tone in counsel submissions. I was rude and facetious.''
Camp said his "questions were not only offensive but they carry with them the implication that the complainant should have done something.''
He said he has reflected on and reread what he said and is "very sorry ... that I intimidated her, using facetious words.''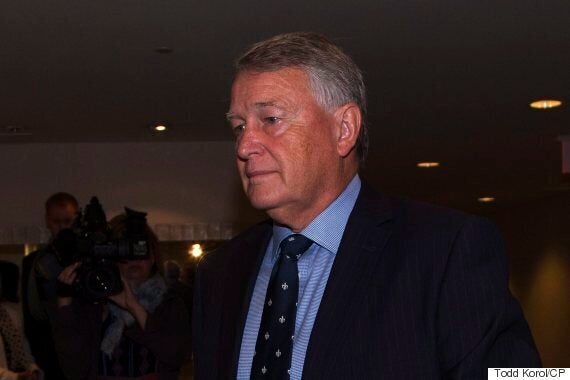 Justice Robin Camp arrives at a Canadian Judicial Council inquiry in a Calgary hotel on Friday. (Photo: Todd Korol/CP)
The court transcripts show that Camp questioned the woman — "Why couldn't you just keep your knees together?'' — and told her that "pain and sex sometimes go together.''
The transcripts also show he called the woman "the accused'' throughout the trial, something he did again at the hearing.
"The thing I feel worst about is the questions I asked of the accused,'' he said Friday before correcting himself. "The complainant.''
His verdict was overturned on appeal and a new trial was ordered.
"He made me hate myself and he made me feel like I should have done something ... that I was some kind of slut,'' the woman told the hearing earlier this week.
A justice, a law professor and a psychologist who were paid by Camp to mentor him after his comments came to light have all told the hearing that he has worked hard to change his attitude. They said he hadn't been trained properly about the crime of sexual assault or how to conduct a sexual assault trial.
The panel hearing the complaint against him will forward a recommendation to the full Canadian Judicial Council. The council will then forward its final recommendation to the federal justice minister.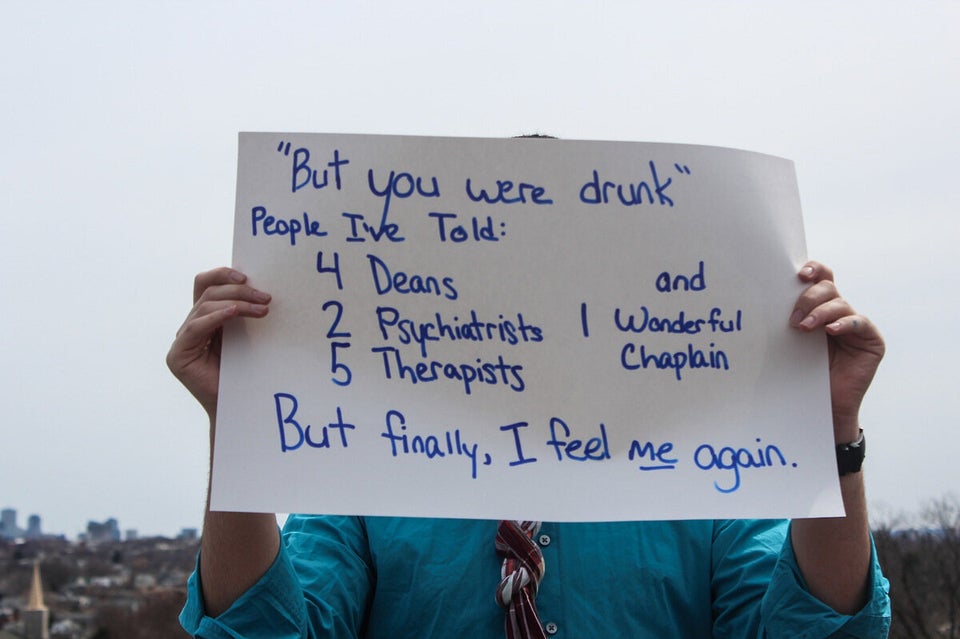 'Surviving In Numbers': Stories Of Sexual Assault Survivors