How much should you pay for a selfie with Justin Bieber?
$2,000 US is the price that his Biebness has settled on, at least that's how much the VIP meet-and-greet will cost during his Purpose world tour.
The news has sparked the #justiceforbrokeliebers movement, created by disgruntled fans upset by the steep price to meet their favorite pop-star.
This pretty much sums it up.
Bieber is upsetting parents everywhere.
Will we regret not going? Let us know in the comments below.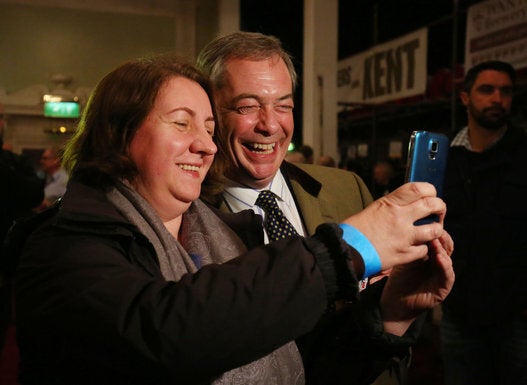 Politicians Selfies