 He might not have any Grammy nominations but pop star Justin Bieber is still the talk of Google in Canada, albeit behind boy band One Direction.
According to Zeitgeist 2012, a survey of all Google searches conducted during 2012, Bieber was the "Most Searched Canadian Musician" and ended up being number two in "Most Searched Musicians" globally behind One Direction. A Google search on the artist reveals 631,000,000 results in .14 seconds. Among Canadian musicians Drake ended up runner-up on the list with Carly Rae Jepsen, rock band Hedley and EDM artist deadmau5 rounding out the Top Five. Jepsen also placed eighth in terms of "Trending Celebrities."
The list also contained a power couple of sorts as Nickelback and Avril Lavigne placed sixth and seventh, respectively. As has been documented, Lavigne and Nickelback singer Chad Kroeger became engaged earlier this year. Lavigne also recently covered Nickelback's "How You Remind Me," revamping the song into a dour, piano-ballad a la Alanis Morissette or Evanescence.
The remaining trio of Canadian musicians rounding off the Top Ten was rocker Neil Young, Bryan Adams and Leonard Cohen. It's no surprise both Young and Cohen were searched as both went on tour while Young also released an autobiography (Waging Heavy Peace) and two albums, the latest being with Crazy Horse entitled Psychedelic Pill.
Globally, Bieber and fellow Canadian Drake made the top ten list with Madonna, Nicki Minaj, Adele and Taylor Swift. There was also a deceased artist found as Whitney Houston placed fourth behind Drake, but ahead of Rihanna. Houston also topped the "Trending Celebrities" list. The lone music-related search which cracked the Top Ten "Trending Searches" was "Gangnam Style," the hit single by Korean pop star Psy.
According to the site, the survey was the result of an aggregation of some trillion searches with data used from multiple sources, Google Trends and internal data tools.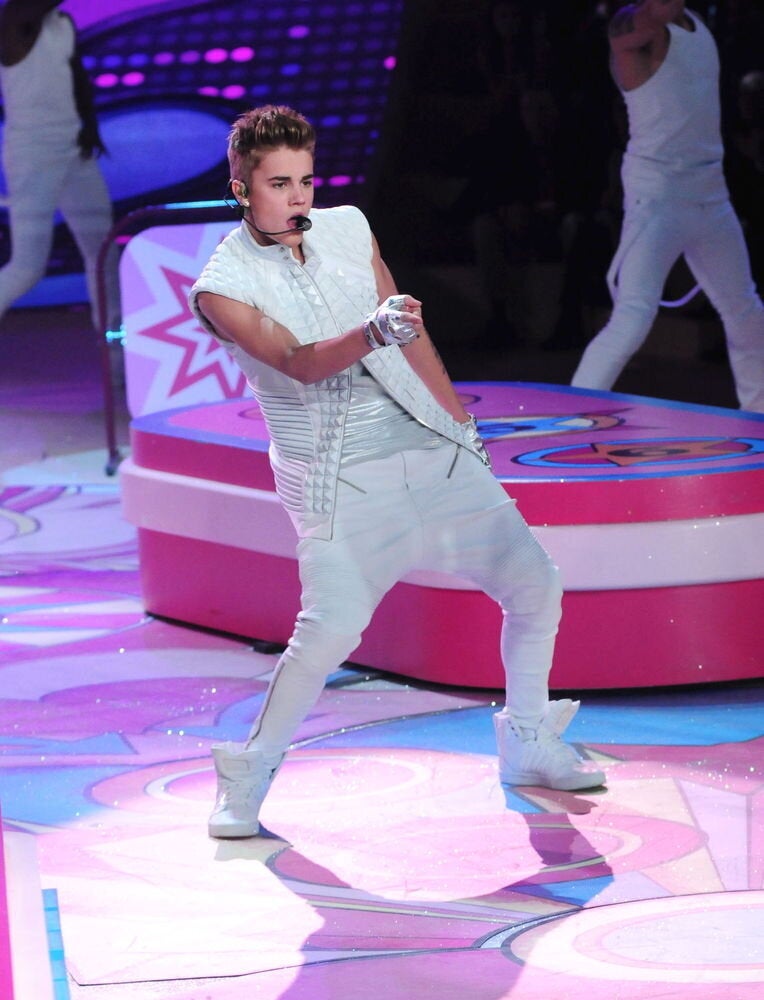 Top 10 Most Searched Canadian Musicians Of 2012