Justin Bieber may be off the market.
The 21-year-old singer shared some romantic shots of him and model Hailey Baldwin over the weekend, including one of them smooching.
The model is actor Stephen Baldwin's daughter and Alec Baldwin's niece.
After they were spotted spending a lot of time with each other, Baldwin denied to E! News in February that she and the "What Do You Mean" singer were anything more than close buds.
"We're just friends. I've known him for a very long time, since I was about 13," she said.
"But any male in his place, any girl that's around him they automatically assume. That's the world we live in. I'm just trying to be there for him and support him as a friend."
But these new photos aren't doing much to dispel the dating rumours. Has the Biebs finally moved on from Selena Gomez?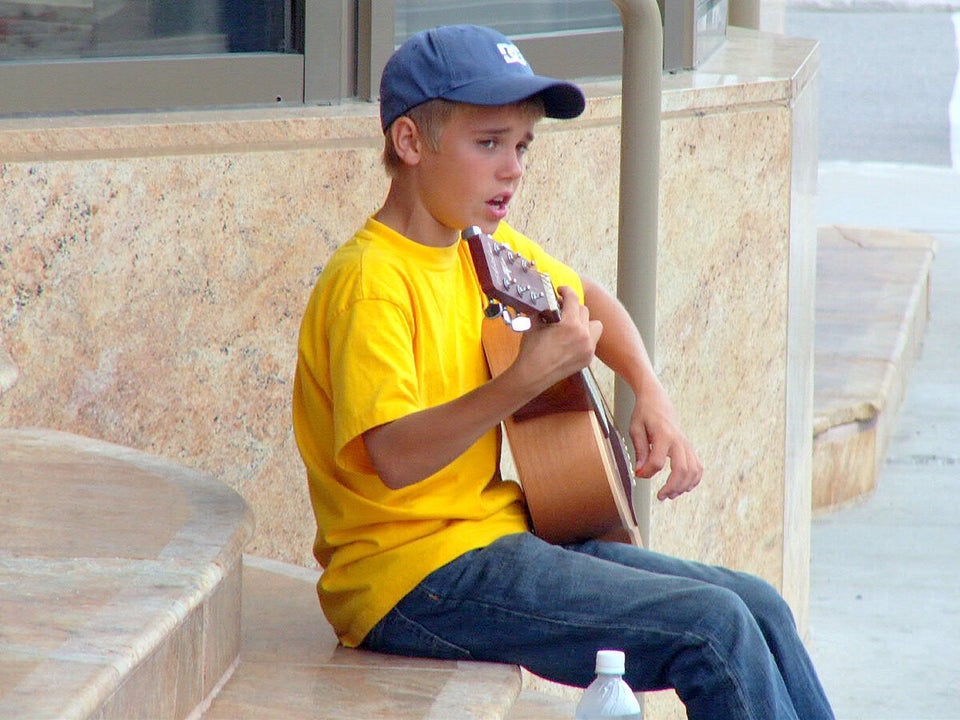 The Evolution of Justin Bieber