Justin Bieber REALLY wanted his audience to see his dance moves.
That goes some way to explaining why he didn't think before complaining about a camera's position on "The Today Show" ... without seemingly realizing his mic was still on.
A video showing Bieber approaching a camera and openly criticizing its placement hit the Internet Thursday, after he performed his new single "What Do You Mean" before a crowd in New York's Rockefeller Plaza the same day, Global News reported.
"The camera's right here the whole time, I might as well not even dance," he can be heard saying on the video.
His words were amplified by the working mic.
We understand. Fans waited a LONG time to see Bieber perform, and the singer likely wanted to ensure they didn't waste their time.
But a seasoned pro like him should know when the mic is on. Unless he was so annoyed with the camera that he wanted everyone to hear him?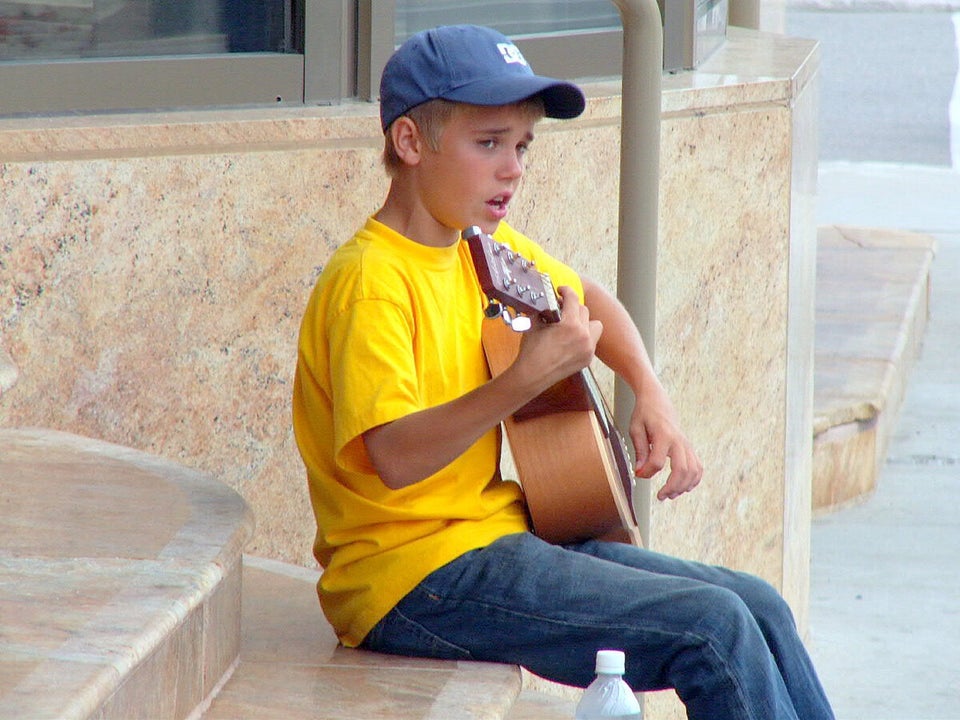 Justin Bieber through the years