The proof? Just watch this video. Bieber's eyes totally change.
As the poster on YouTube eloquently put it: "Boom ... I always though that stuff was BS. But COME ON!"
For those unfamiliar with the diabolical plot, a species of reptilian humanoids has long controlled the planet by adopting human form and infiltrating powerful positions. The so-called "theory" was popularized by "so-called" conspiracy theorist David Icke.
During the stress of courtroom proceedings in Miami, Bieber clearly lost control of his shape shifting powers for just a moment. Some heroic Fox editor must have this and risked his very life to bring the footage to air. Usually, Fox is one of the greatest boosters of known reptilians like Mitt Romney, Dick Cheney and Donald Rumsfeld.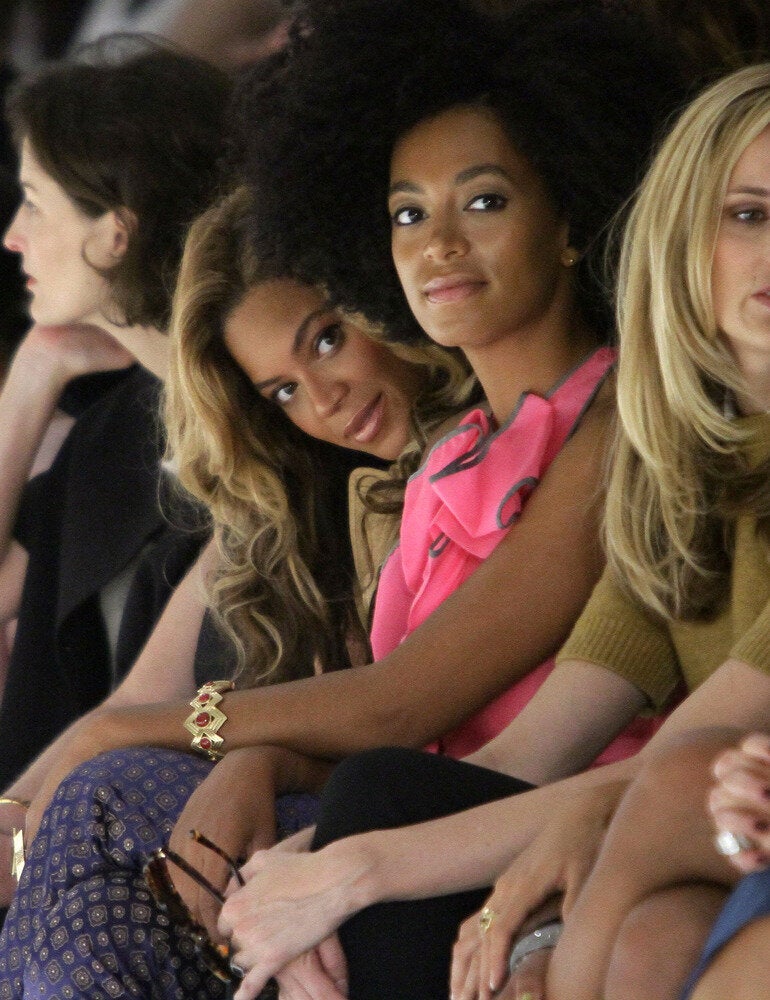 Celebrity Conspiracy Theories