The good folks at Comedy Central sent through a short video of the show, featuring rapper Snoop Dogg taking a shot at -- yep -- Justin Bieber's mother. He also takes the opportunity to make fun of Usher. Would you expect anything else?
This is just a taste of what's to come.
The "Comedy Central Roast of Justin Bieber" airs Monday, March 30 at 10 p.m. ET/PT on Comedy Central.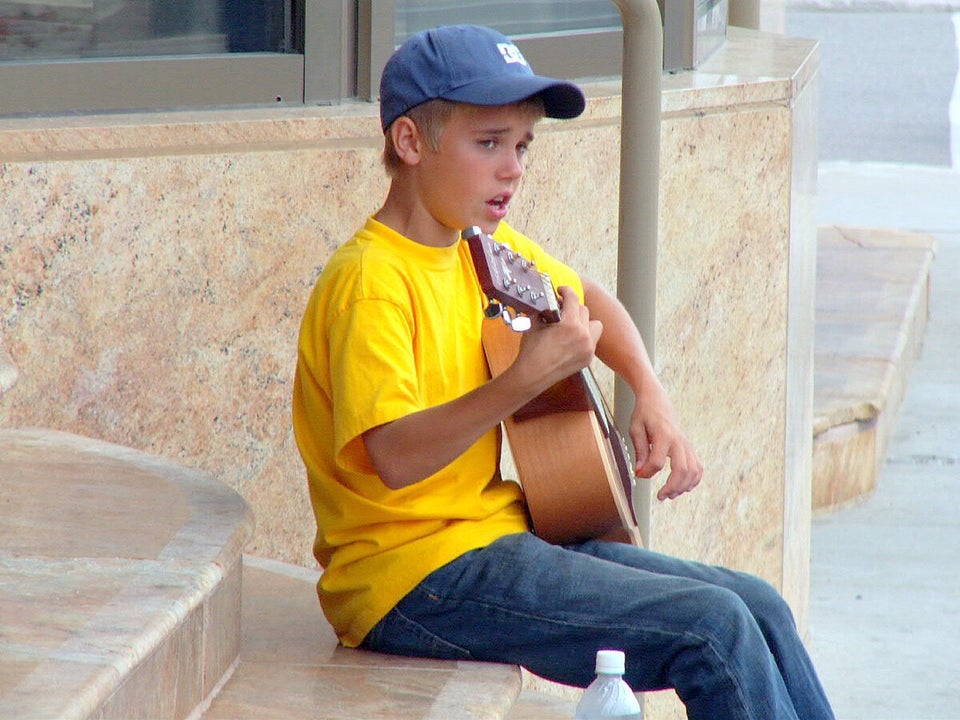 Justin Bieber: Child Star To Bad Boy