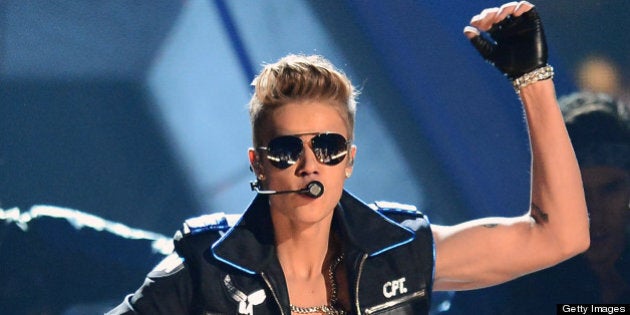 Former "Saturday Night Live" cast member Bill Hader has met both Justin Timberlake and Justin Bieber on the hit comedy show, but his allegiances lie far more with Timberlake.
"Justin Bieber showed up with like 20 guys and every time, you know, when you're backstage it's very small constrictive place," Hader told Stern regarding the New York City studio where "Saturday Night Live" is shot. "And he had a guy holding a slice of pizza, he had a guy holding a Diet Coke. You're going on stage and you're trying to fight through all these people to get dressed.
"Timberlake it was just him, he's a real class act that guy," Hader added. "He was great, and also the guy doesn't show up with anybody. It's just him. He's just wandering the halls and my wife visited the show and she thought like he was one of the crew guys hanging out on the set. She was like, 'Oh my gosh! Whoa!' and he was like, 'Hey, how are you?'"
Still, Hader also said of all the stars in his eight years as a cast member, Bieber probably didn't have the biggest entourage. Mariah Carey "had a lot of people" he said.
He also had some nice things to say about Bieber.
"I had nice chats with him when we were doing the scenes," Hader added. "He was a nice guy, a nice kid. You know he was doing the scenes and trying to do the best scene he can."
Bieber, who received two nominations at the upcoming MuchMusic Video Awards (MMVAs), will kick off the North American leg of his Believe world tour on June 22 in San Diego.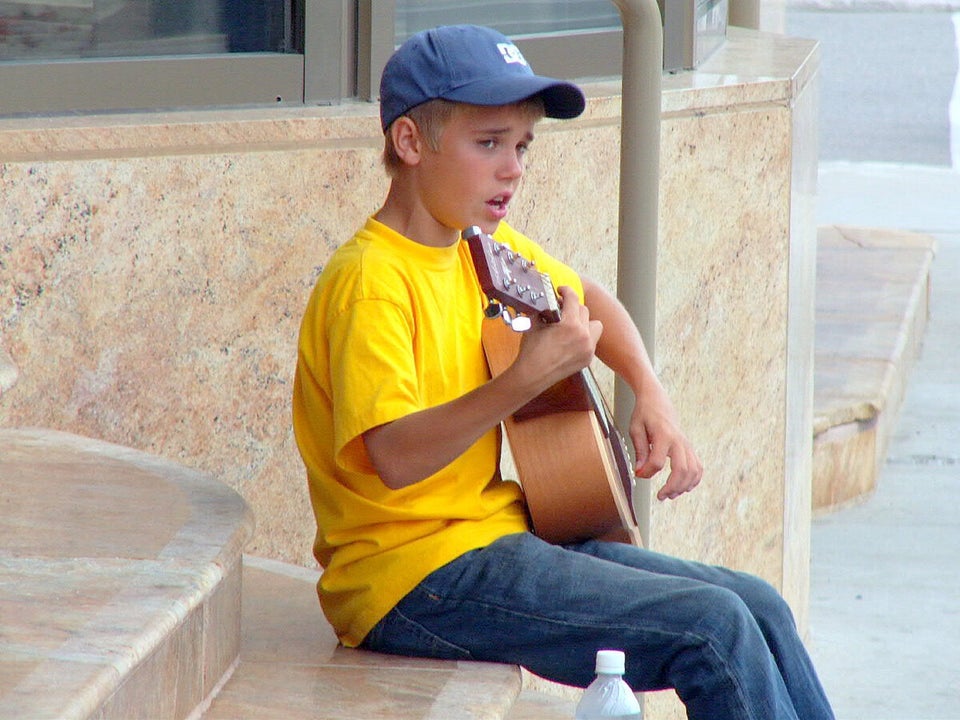 Justin Bieber through the years
Popular in the Community