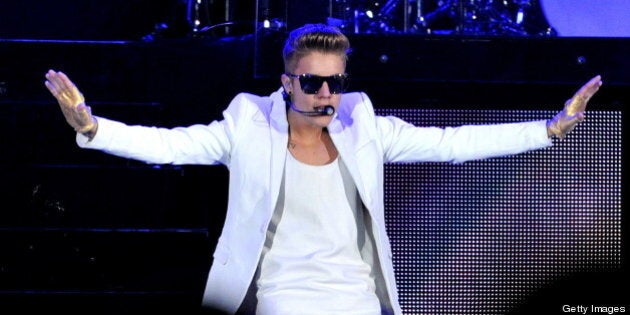 It was a bad weekend for Justin Bieber: from being denied entrance to a talent competition on "The Simpsons" to being robbed in South Africa. And Jon Bon Jovi isn't too pleased with him, either.
Justin Bieber's ongoing Believe world tour had another bizarre moment yesterday in South Africa when a gang muscled into a Johannesburg stadium and stole a portion of his concert earnings.
The BBC reports a gang broke into a "strongroom" armed with hammers, chisels and ropes and took a sizable amount of money. Stadium officials discovered the missing amount yesterday morning. NME reports the amount to be approximately 70,000 pounds ($106,820 US), but as a portion of that amount included earnings from a Bon Jovi concert from the night before so it's unclear how much each artist is out.
"The money was taken from the building and they only realized today," a police officer from Soweto told the news outlet. "We don't know how many people were involved as we are still gathering evidence. Katlego Mogale, a police spokeswoman, added that the suspect entered through the roof, lowered themselves using the ropes into the "strongroom" or safe room and "broke the tile of the bathroom between last night (Sunday) after the concert and this morning." It's believed the gang of thieves needed several days to chisel their way through the thick wall at the stadium to access the money.
Bieber made no mention of the robbery on his Twitter account but was happy with the concert in Johannesburg.
TMZ reported the singer replied to the outlet regarding the theft with the following: "It wasn't me."
The singer will appear at the Billboard Music Awards on Sunday before starting up the North American leg of his world trek June 22 in San Diego.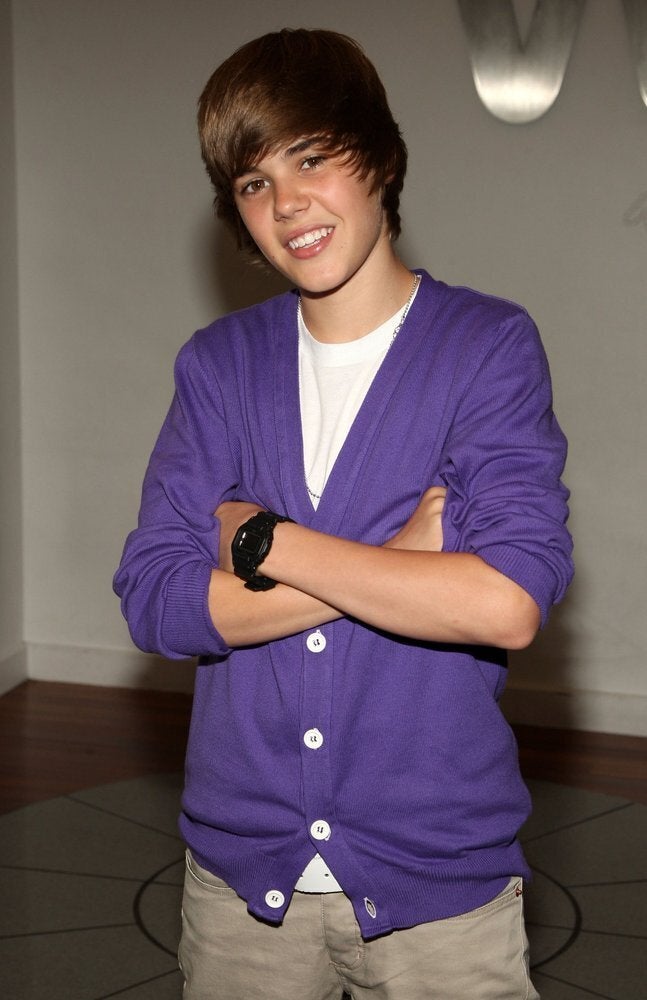 Justin Bieber's Many Looks Through The Years