The 21-year-old pop star from Stratford, Ont. took to Instagram on Wednesday afternoon making every fan girl's dream come true by posting a Photoshopped image of him and the One Direction star — in swapped AMA outfits!
At the American Music Awards on Sunday evening, Styles wore a white floral suit with a flare leg designed by Gucci. The Biebs, on the other hand, wore a Nirvana band tee, ripped jeans and slick white shoes.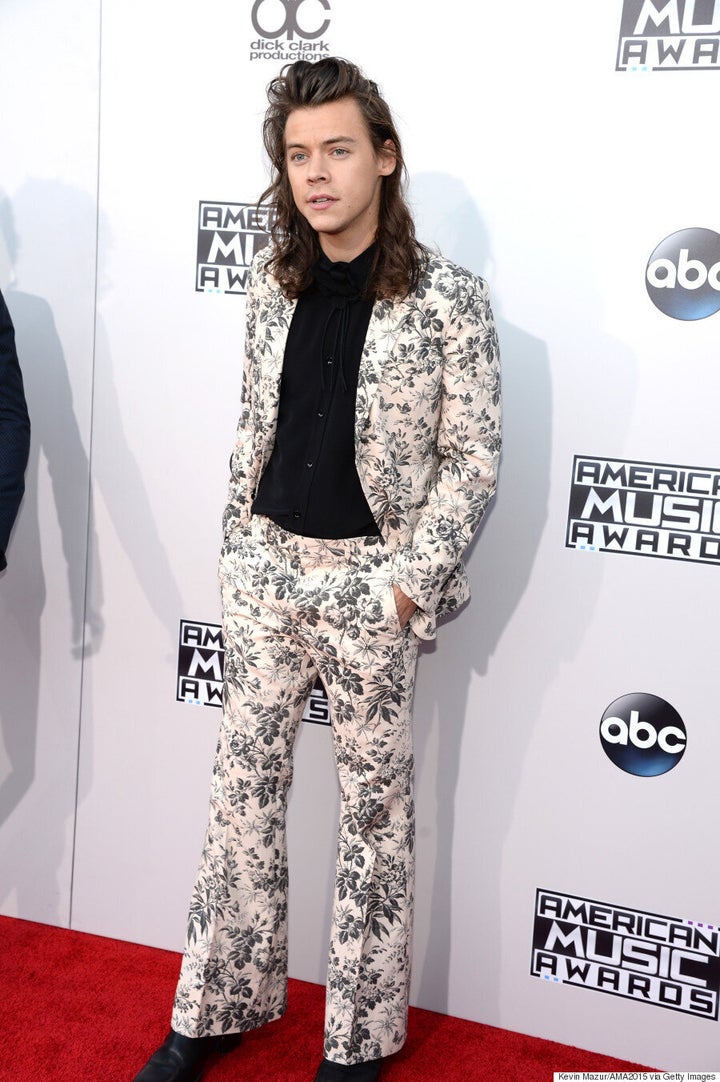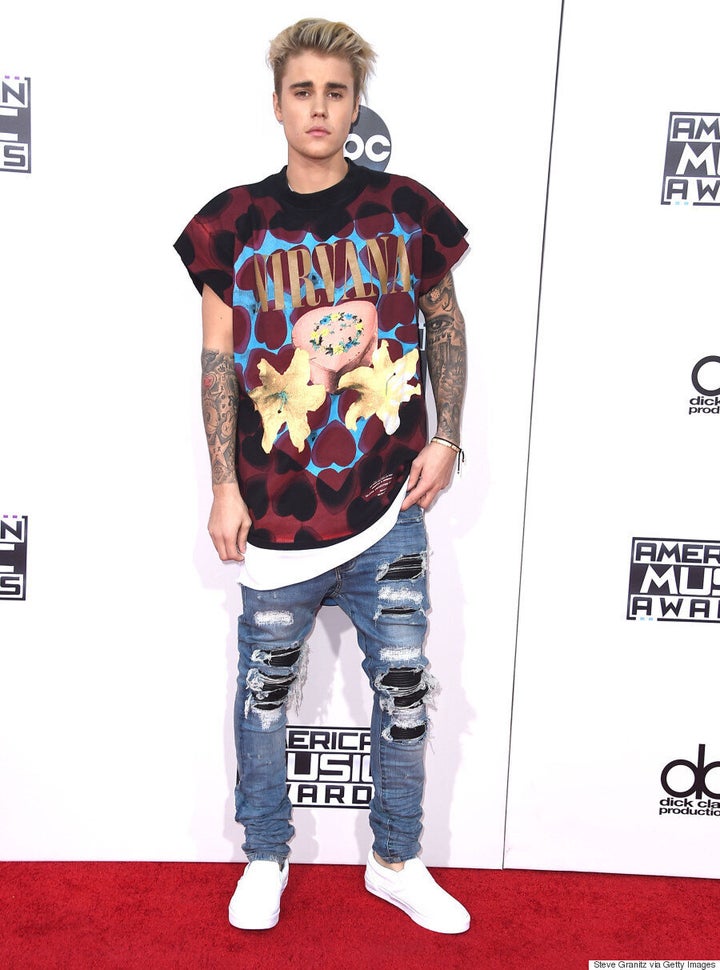 The 'gram shows the red carpet looks side by side, with the teen heartthrobs heads transplanted on each other's bodies. And we must say, Harry's luscious, untamed locks go perfectly with Justin's '90s-inspired grunge look. Bieber, however, wasn't feeling the flowery flared ensemble.
"Good look," Justin captioned his photo repost, giving the image his seal of approval. "Harry pulls off this look better than I do smh." (smh = shaking my head, FYI).
You would think that given the release of both "Purpose" and "Made In The A.M." on the same day, back on Nov 13th, the global superstars would have some bad blood between them. But Justin just proved it's all mad (fashionable) love between the two.
Now, please hangout together and take some #OOTD's?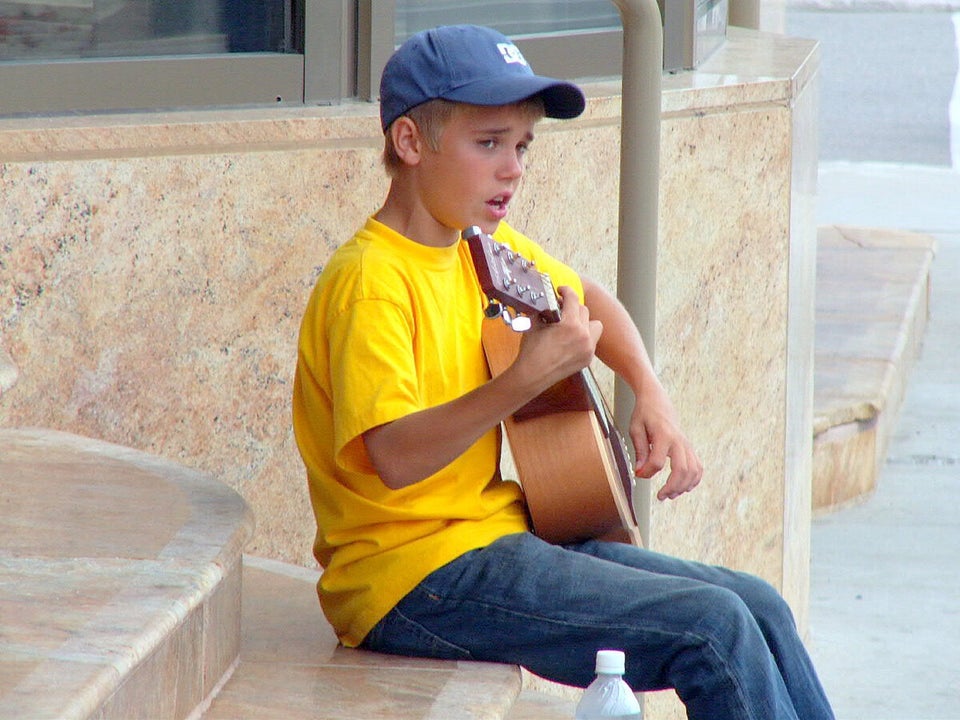 The Evolution of Justin Bieber