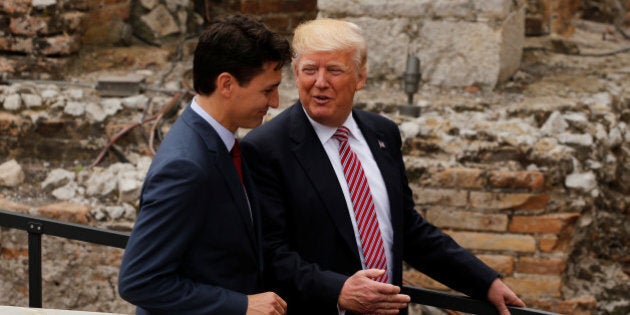 At least, that may be the unintended effect after the President of the United States referred to the prime minister with those exact words last week.
President Donald Trump has used the casual moniker twice in May to reference Trudeau. The first was during a Bloomberg interview. He recycled it a second time in comments he made in Italy at an U.S. Naval Air Base on Saturday.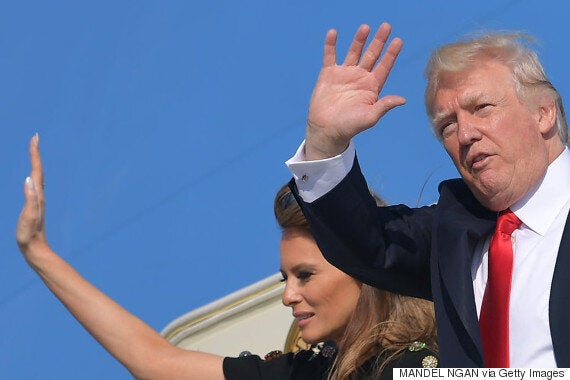 Trump pointed toward a helicopter in the sky, flying near the venue and wondered, out loud, who was inside.
"It may be Prime Minister Abe. It may be Justin, from Canada. Great people," he said to the crowd.
Unsolicited reminder that Canada boasts two high-profile Justins. The other sings or something.
"Justin from Canada" is the latest in what could be an ongoing series of the Trump administration's nomenclature improv as it describes people, places, and covfefe.
One memorable example was when White House press secretary Sean Spicer accidentally referred to the prime minister as "Joe Trudeau" during a briefing in February.
He probably forgot his covfefe that morning.
Watch Spicer's memorable flub below: