Even Justin Theroux has thoughts about Brangelina's divorce.
"As a child of divorce, all I can say is that's terrible news for those children, and that's all you can really say," Theroux said, referring to Angelina Jolie and Pitt's six children. "It's boring to sort of comment on anything else. People are having a bad time — that's horrible."
Theroux continued, saying he believes it's "nonsense" that Aniston is being talked about in relation to Pitt and Jolie's divorce.
"There's an endless appetite for trash, apparently, though everyone would say that they don't have that appetite," Theroux said.
"But I think a lot of people do because people buy it. But there are bigger things to b*tch about. It's shocking how much bandwidth things can take up when there are far more important things going on in the world."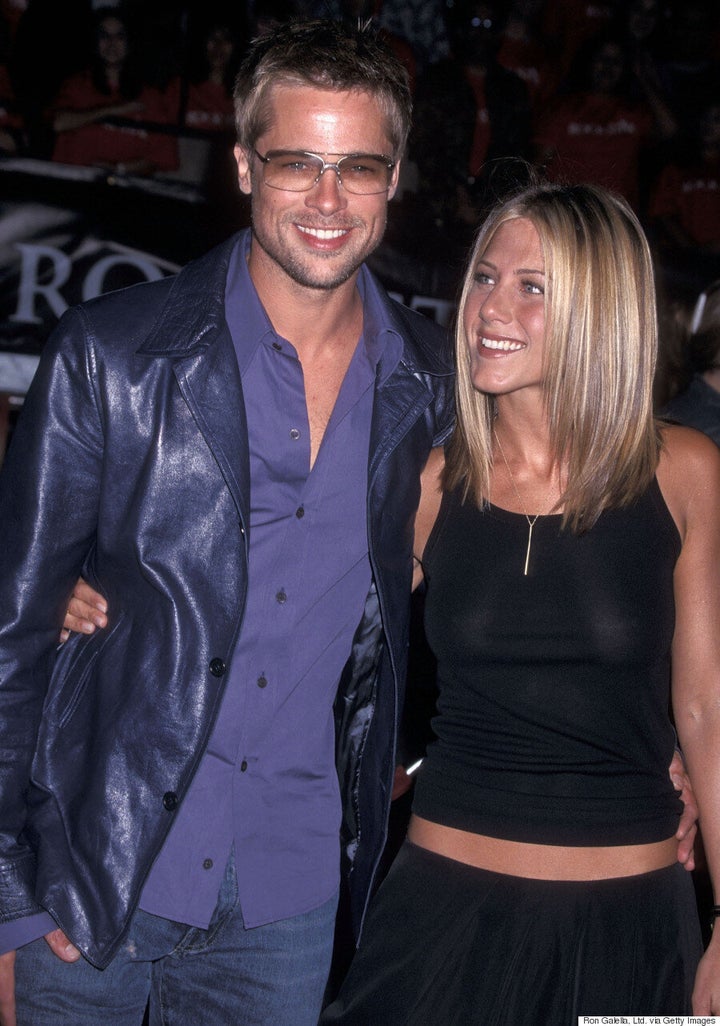 Brad Pitt and Jennifer Aniston in 2001.
But rumours have persisted to this day that Pitt allegedly cheated on Aniston with Jolie while they were filming "Mr. & Mrs. Smith," making Aniston a sympathetic character in the media.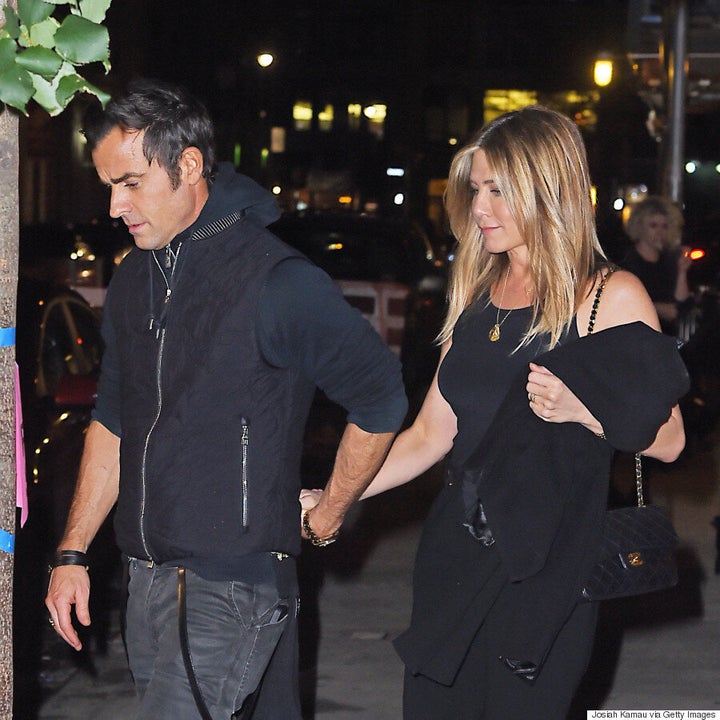 Jen and Justin on Sept. 26, 20216.
Theroux and Aniston have been together since 2011 and married in 2015.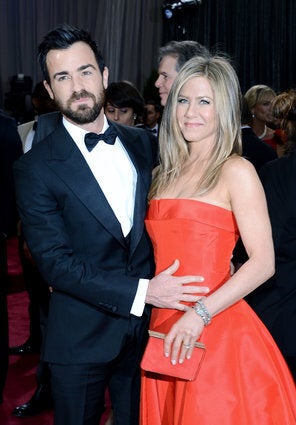 Jennifer Aniston and Justin Theroux