This we promise you... Justin Timberlake and 'N Sync had an epic reunion, and boy do they look good.
Although the group, which disbanded in 2002, didn't return to the stage together, they did celebrate JC Chasez's 40th birthday in style and fortunately for us, Justin Timberlake captured the fun on Instagram.
On Tuesday morning, the former boy bander posted an Instagram photo of the handsome quintet.
"JC's 40th... And, if you don't know now you know..." Timberlake captioned the pic.
Fellow former boy bander Chris Kirkpatrick, the only other 'N Sync member in his 40s, poked fun at JC's age on Twitter.
According to Billboard.com, this reunion marked the first time Timberlake, Chasez, Kirkpatrick, Lance Bass and Joey Fatone have appeared in public together since the 2013 MTV Video Music Awards.
Bye bye bye for now, ' N Sync!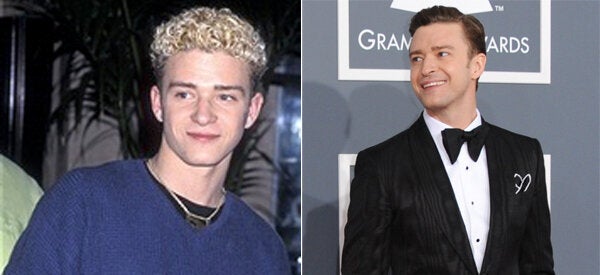 *NSYNC: Where Are they Now