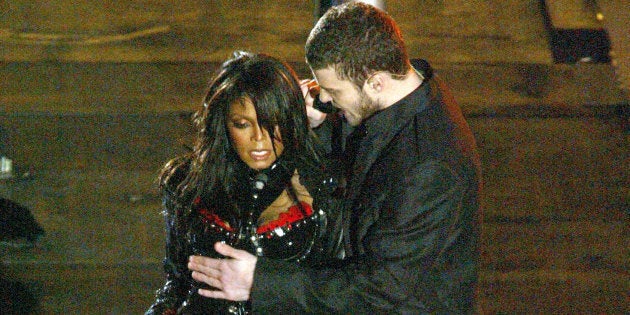 The internet is having none of it.
Janet Jackson supporters are outraged that pop singer Justin Timberlake is getting another shot at the Super Bowl halftime show after his role in the "wardrobe malfunction" that left Jackson's nipple exposed, her name tarnished, and the term "nipplegate" added to our lexicon when the pair performed "Rock Your Body" together during the 2004 game.
The split-second where Jackson's nipple was exposed after Timberlake pulled down the breastplate on her costume has haunted Jackson for more than a decade, according to Rolling Stone. After the incident, Jackson was blacklisted by Viacom, who kept her music off their properties MTV and VH1, and by the NFL.
Meanwhile, Timberlake's stardom only grew.
The NFL announced Sunday that Timberlake would be the halftime performer during the Feb. 4 Super Bowl in Minneapolis.
Immediately, Twitter erupted with accusations of double standards.
Unless Justin Timberlake starts his set by introducing Janet Jackson with an apology and then continues watching quietly while she does 12 minutes of her catalog solo, the Super Bowl can keep this halftime show.

— Crystal Methanny (@RafiDAngelo) October 23, 2017
The NFL responded to the uproar by clarifying that Jackson is not banned from performing at the Super Bowl, as many fans have claimed, TMZ Sports reports. In 2014, an NFL spokesperson told TMZ Sports that Jackson was still on the blacklist for the halftime show.
"As for potential acts — we have only ruled out Janet Jackson," the spokesperson said.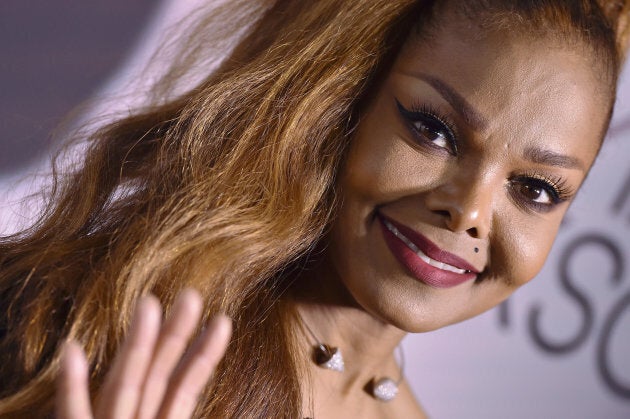 Another "wardrobe malfunction" won't happen at this Super Bowl, Timberlake told NBC Sports on Sunday.
"There was a little bit of that [discussion]. But no... that's not going to happen," he said.
The performance is an opportunity for Timberlake to publicly apologize for "the lowest point of his career," New York Daily News notes. Otherwise, they say, the performance will be "pointless."