Justin Trudeau may have just worn his most Canadian outfit to date, and he did it without a stitch of red or white.
The prime minister attended The Tragically Hip's highly-anticipated Kingston, Ont. show on Saturday, and as if having the two in the same venue wasn't Canadian enough, Trudeau kept the Canadiana high with his choice of attire.
He matched his denim wear with a Tragically Hip concert tee in honour of the occasion.
Trudeau was also seen eating poutine outside the venue and was interviewed by CBC's Ron Maclean. Twitter couldn't get enough of all the Canadian motifs.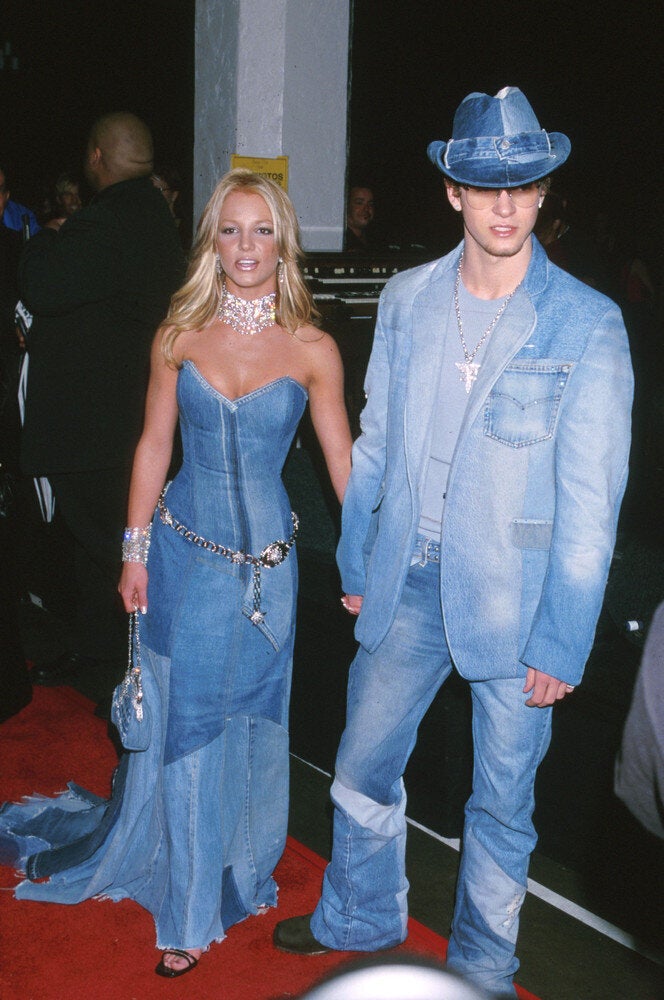 Celebrities In Canadian Tuxedos