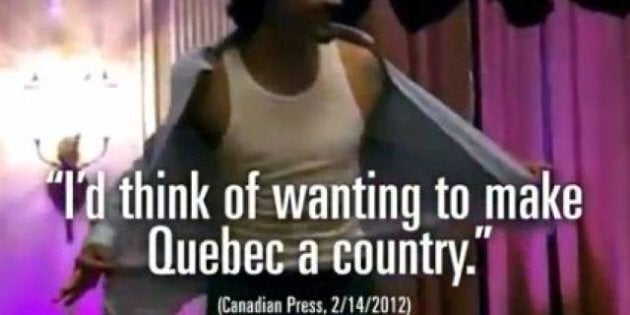 The ad attacks Trudeau's judgment and uses footage of a 'striptease' Justin Trudeau performed at a fundraiser in 2011.
Pundits and political watchers on Twitter slammed the Tories for the ad, particularly because Trudeau raised thousands of dollars for the Canadian Liver Foundation at the event.
Trudeau easily won the Liberal leadership contest on Sunday, taking 80 per cent of the vote on the first ballot.