An old clip of Justin Trudeau twisting and swinging to a hit bhangra song has charmed viewers the world over, confounding expectations set by Canada's outgoing prime minister Stephen Harper.
A video uploaded Tuesday shows the Liberal leader wearing a white desi kurta-pyjama and dupatta dancing to the catchy beats of Hadippa — the breakout theme song from the 2009 Bollywood film "Dil Bole Hadippa!"
The video also seems to be winning Trudeau new fans, including our pals at HuffPost India:
According to a party spokesperson, the footage was captured during an event organized by the India-Canada Association of Montreal in 2009.
For some, the footage reminds viewers of Trudeau's father Pierre and his signature prime ministerial pirouette.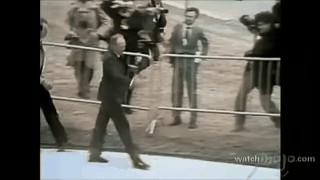 Pierre Elliott Trudeau served a total of four terms in the country's top office. Justin is his eldest son.
More recently, Harper's wife Laureen showed off her own bhangra dance moves at a Conservative campaign event in Brampton, Ont. last week.
The old bhangra video and Trudeau's youthfulness are attracting renewed interest in Canada after voters elected a majority Liberal government on Monday, unseating Harper's Conservative from nearly a decade in power.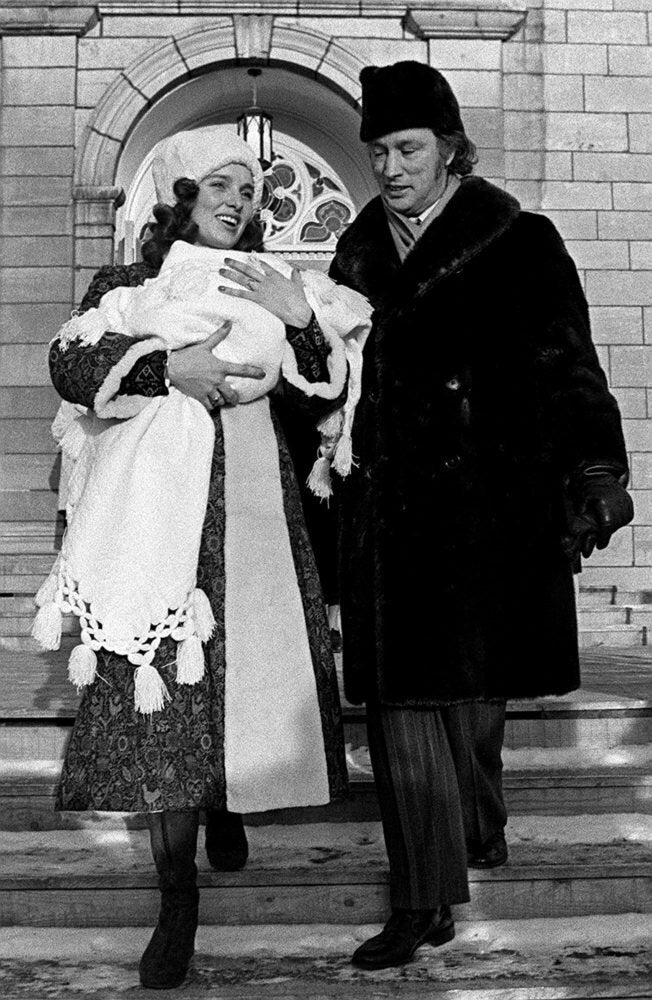 Justin Trudeau Childhood Photos