There was a surprise for Justin Trudeau at an event in Kelowna on Tuesday when an area Conservative MP dropped by to greet the Liberal leader.
Cannan actually found himself agreeing with many things Trudeau had to say.
"What he said, it's hard not to agree with -- all comments about balancing the environment and the economy, working together for a stronger future for not only our children, but our grandchildren (as well)," he said.
Trudeau has embarked on an RV tour of B.C. that began in Cranbrook last Sunday, The Province reported. It is Trudeau's first in the province as Liberal leader.
Trudeau has taken a largely informal approach to the tour, holding open events in parks and engaging with people directly instead of meetings behind closed doors.
He addressed a crowd of about 200 people in Nelson on Sunday and later met with party supporters and local residents in Trail on Monday.
Trudeau will next hold events in Surrey and Vancouver.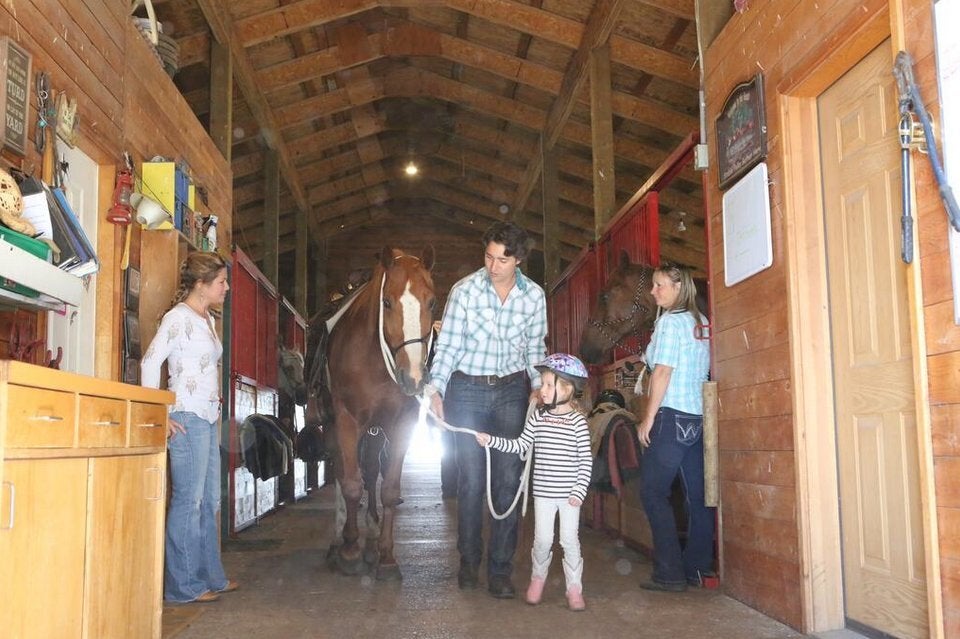 Justin Trudeau Tours B.C.