Pierre Trudeau was famous for having done a pirouette behind the queen's back.
But perhaps his son will be remembered for doing jazz hands with world leaders watching.
Prime Minister Justin Trudeau's name was trending in Canada on Twitter Monday after he was apparently caught doing a "jazz hands" routine at a G20 meeting.
We're not entirely sure what was happening there, but it certainly brought back memories of his father Pierre's dance routine from the '70s.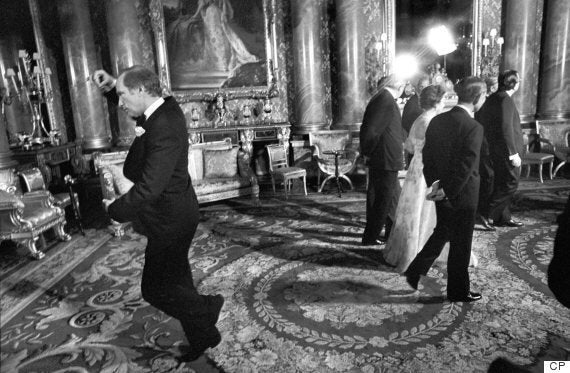 Pierre Trudeau pirouettes behind Queen Elizabeth II at Buckingham Palace in 1977.
Or this scene from the movie "Chicago."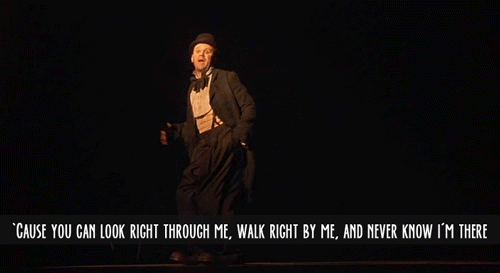 One thing's for sure: a man who is mobbed for selfies like the prime minister can never be called "Mr. Cellophane."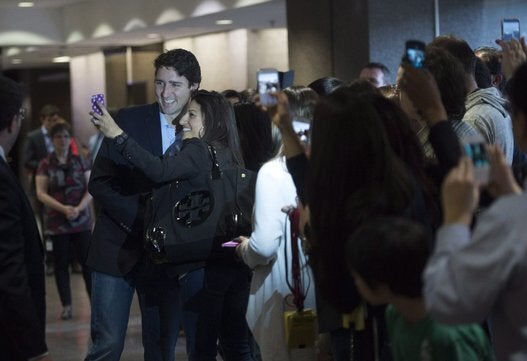 Justin Trudeau 2015